Stories about Keith Hennessy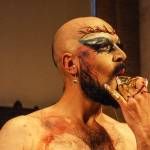 Choreographer Jess Curtis and company emphasize disabled access in a futuristic performance series at Counterpulse.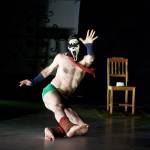 A classic revival at CounterPulse and a new work at Joe Goode Annex showcase the essential performance artist's changing concerns.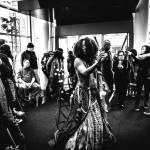 Eighth annual performance festival deploys 'empathy/destruction' theme to address (and cope with) our current moment.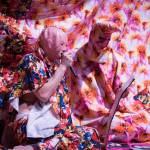 In 'future friend/ships' -- this week at CounterPulse -- performers Keith Hennessy and Jassem Hindi create a political fever dream-ritual.