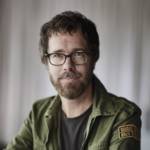 The singer and arts education advocate shares his life's 'cheap lessons' in new book and at JCC—sprinkled with hits.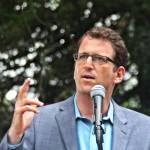 Tenants worked to elect progressives to run the local Democratic Party; now some of those members appear ready to vote against the tenant choice. Plus: Who will stand up to Dede Wilsey and her support for Trump?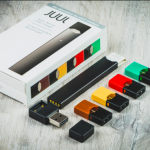 Company wants a judge to stop the city from saying the vaping initiative could overturn existing bans on flavored tobacco.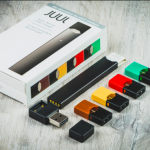 Close vote on vaping measure spurs discussion of greater transparency at SF democratic clubs.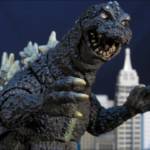 Monster mayhem at the Balboa and Castro, a strikingly oceanic documentary, Korean and Italian mobsters, more in cinemas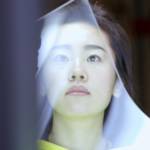 Obamas' project for Netflix yields an eye-opening doc that shows how one innovative solution to a factory closing went awry.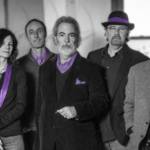 The folk-rock favorites return, with more jamming and their signature dreamy (and wide-ranging) sound.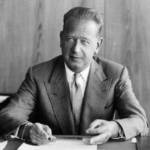 Plus: After the Wedding, Jirga, One Child Nation, a benefit for Canyon Cinema, and more in theaters this week.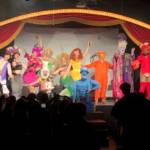 Cinderella, Snow White, Belle, and Elsa walk into a SoMa party .... You won't guess what happens next in this hilarious, queered-up deconstruction.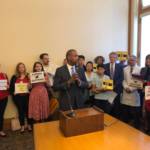 Ballot committee keeps the term 'e-cigarette' and won't back down on suggestion that the company's measure would overturn the city's ban on flavored tobacco.