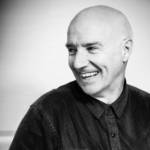 The Ultravox and Visage founder puts on a legendary show. Now he's adding Q&As and song requests for deeper connection.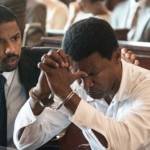 January's usual grab-bag of silly movies is leavened by two serious legal dramas (and a legend's epitaph).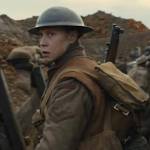 1917 is emotionally and atmospherically vivid. Plus: Little Women, Uncut Gems, Decoder, and more in cinemas this week.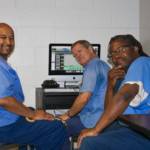 As America deliberates new approaches to criminal justice, inmates at San Quentin and Solano State get their stories out.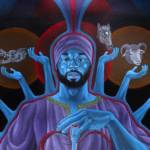 Spaced-out funk, Afrobeat, progressive soul, rave revivalism, heavy-rooted blues, breakbeats, and a lot of brass on this year's list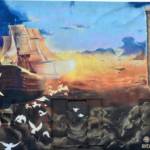 Famous local author couple Michael Chabon and Ayelet Waldman to helm project; survivors and families feel 'blindsided' and vow to protest.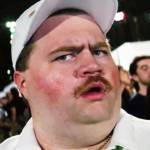 Plus: A Mexican ambulance family, where sound effects come from, one of 2019's best small US features, and more in cinemas.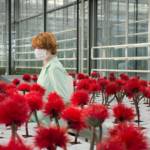 A horticultural thriller, a killer red dress, The Two Popes, A Million Little Pieces: Here's what's in cinemas this week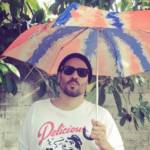 New album 'TXLAX' arrives, loaded from tip to tail with deep house cuts and future funk darts.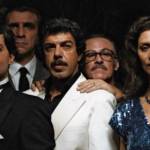 Cinema Italian Style, Beautiful Day in the Neighborhood, Gay Chorus Deep South, Waves, and more in cinemas this week