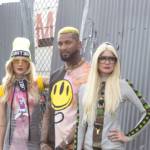 'Weirdly queer' fashion star took inspiration from rave, goth energy for summer look—and that's just one piece of the portfolio.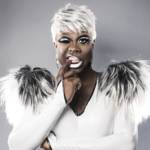 Drag power-performer stars in Peaches Christ's surprisingly relevant take on the classic campy cheerleader musical.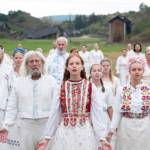 Plus: Paris is Burning, Maiden, Bastille Day, Jaws, War and Peace, and more in cinemas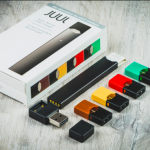 The critics are missing the point -- the ban is all about protecting kids from an industry that aggressively sought to hook them on nicotine.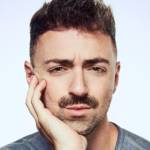 From gay Disney villains to 'Romy & Michele's High School Reunion,' he's grabbing the comedy mega-fest by the, er... mic.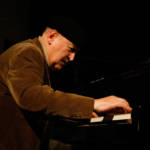 Raw garlic, organic greens, and a history playing with the greats: The Bay Area favorite has all the essential elements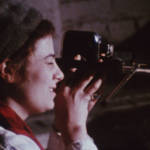 Filmmaker Barbara Rubin gets her due. Plus: Asian Masters series, Hecho en Mexico fest, Halston, Ward 5B, Mamacita, more.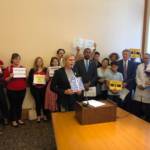 Supes hearing produces remarkable data on the public-health impacts of JUUL.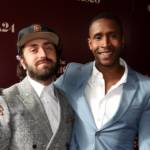 "Brad Pitt can be your executive producer, but you're still living at your parents' house": Breakthrough film's star and director speak about their local history.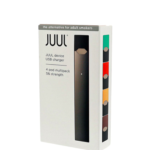 There are no new protections for kids; it's all about stopping the city from banning the sale of JUUL products.