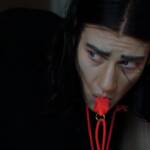 Our film critic Dennis Harvey runs down the most frightening flicks to emerge from the depths to home-format release, including 'Tito', 'Relic', 'The Beach House', and 'Volition'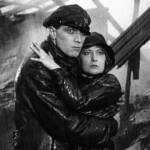 Fairbanks, Murnau, Pabst, and more bring a golden age to your home screen. Plus a new Ferlinghetti doc and more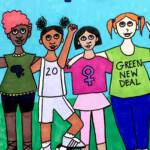 Aya de Léon tackles sexism and a lecherous president in her vibrant new kids book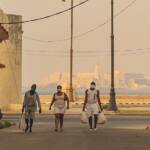 Community-based crime fighting -- with very little violence -- should be part of the US debate.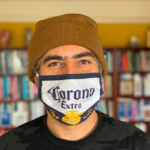 Plus youth voting, undocumented residents on commissions -- and a major change to the way SF does affordable housing. That's The Agenda for June 22-29.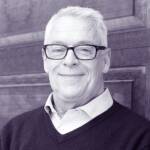 The LGBTQ civil rights leader on powerful George Floyd protests, the importance of the AIDS quilt, and vanishing gayborhoods.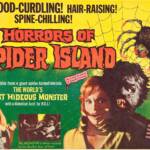 Plus: Religious quandaries and LGBTQ issues, the vanishing of the bees, more films to check out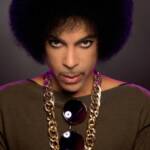 A Prince birthday tribute, two UK breakbeat legends, cosmic jazz, South African house, and SF's very own Brown Amy.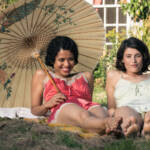 Frameline, Queer Women of Color, and Transgender Film Fests light up screens. Plus: Mr. Topaze, Zana, more movies.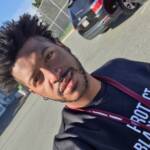 Special education breakouts, music videos, grocery cards, telephone trees: Teachers got creative to reach needy students.