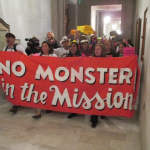 It's the address for the Monster in the Mission. It was also a year in a neighborhood that has radically changed.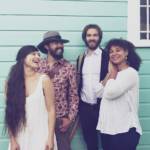 Local quartet speaks about its tuneful progression and celebrates the release of new album 'Like a River Does,' Sun/17.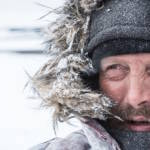 Plus: 'Last Black Man in San Francisco' triumphs at Sundance and little-known German and Swedish gems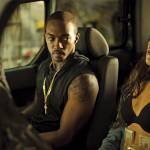 Plus: Brazil takes on environmental crisis in an animated feature — does it work?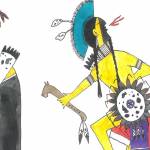 Plus: Lucca Ravioli Co. says goodbye, Brutalist dance homage, Hard French Winter Ball, and more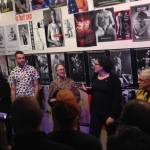 Founder-doyenne of SoMa sex positivity divulges plans for CSC in exile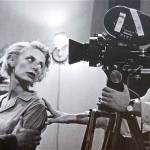 Plus: 'The Wrecking Crew', a tribute to local great Frank Stauffacher, and an effectively nasty little horror film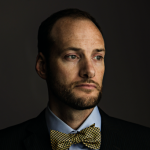 Chesa Boudin, a deputy public defender whose life has been shaped by the criminal justice system, offers a new perspective in a campaign dominated by tough-on-crime candidates.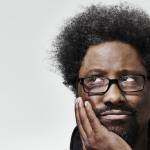 "If there's an obituary written about me somewhere it'll say, 'Emmy winner, stand up comedian, kicked out of The Elmwood Cafe.'"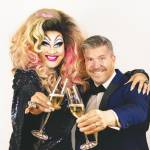 What are you doing New Year's Eve? THE MOST—with Peaches Christ, Braza!, Little Dragon, Femanyst, Shannon & the Clams, more.