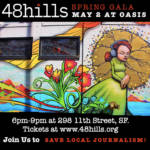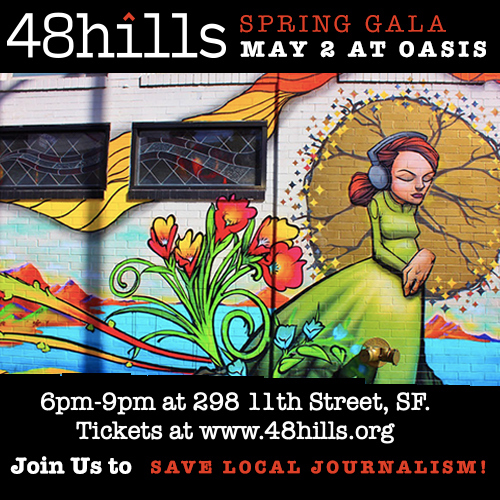 Join us May 2 to honor the Anchor Steam union organizers, hear from Martin Espinoza, Deepa Varma, and Davey D -- and keep community-based local journalism alive.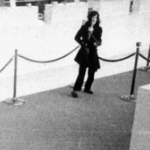 Two new books on the bizarre chapter in local history ignore the important political outcome.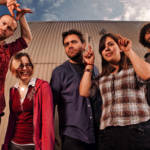 The Redwood City band is emblematic of a Bay Area moment when rock, emo, punk, and pop combined—and audiences sang along.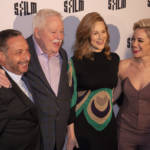 Armistead Maupin, Laura Linney, and the crew of 28 Barbary Lane were on hand to premiere the first episode of the new 'Tales of the City.'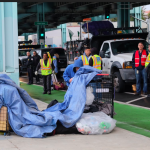 Why are we cracking down on people living in cars and RVs -- when so many in the Bay Area are just one earthquake, fire, or job loss away from the same situation?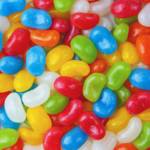 The candy giant's head honcho announces a line of cannabis-infused jelly beans—but is he still an anti-trans conservative?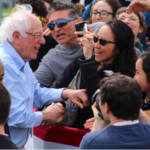 Senator says it's pretty clear he is going to win California.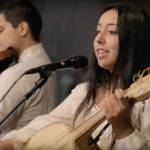 A new sound system and renovated space, a collaboration with Linda Ronstadt, youth programs, a cross-border documentary—what can't this cultural academy (and band) do?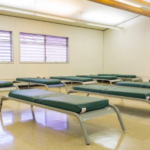 I am employed. I am clean. I have been living in a shelter for three years. I can't even go home when I'm sick or tired. Will someone give me a chance?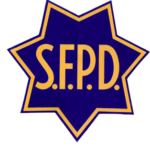 Settlement ends the horror story that was the Jamal Trulove case -- but none of the people charged with putting an innocent man in jail has faced any discipline. Plus: The right sign for the Harvey Milk Terminal and report that shows where the real housing crisis is. That's The Agenda for March 18-24