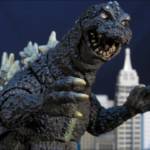 Monster mayhem at the Balboa and Castro, a strikingly oceanic documentary, Korean and Italian mobsters, more in cinemas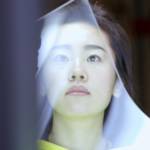 Obamas' project for Netflix yields an eye-opening doc that shows how one innovative solution to a factory closing went awry.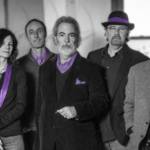 The folk-rock favorites return, with more jamming and their signature dreamy (and wide-ranging) sound.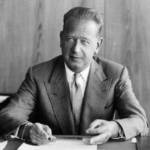 Plus: After the Wedding, Jirga, One Child Nation, a benefit for Canyon Cinema, and more in theaters this week.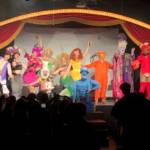 Cinderella, Snow White, Belle, and Elsa walk into a SoMa party .... You won't guess what happens next in this hilarious, queered-up deconstruction.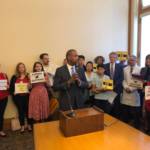 Ballot committee keeps the term 'e-cigarette' and won't back down on suggestion that the company's measure would overturn the city's ban on flavored tobacco.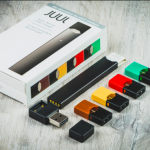 Ballot Simplification Committee will hear arguments that ballot handbook language is biased -- and this could well end up in court.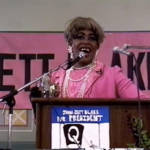 The subject of an acclaimed new play, drag talk show host and presidential candidate Terence Alan Smith looks back on his trailblazing life.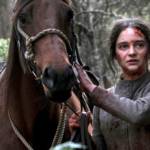 Remembering Phil Solomon, Lake of Dracula restored, Blue Note Records, a Macedonian beekeeper, and more in cinemas this week.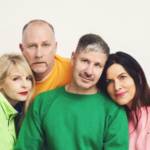 Beloved SF band's members now lead lives in different cities, but they're back together with relevant queer spirit and catchy tunes.