Stories about Kimberly Alvarenga
It's going to be a busy Pride Week for the Resistance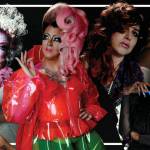 Ronnie Spector, Derrick Carter, DJ Shiva, Gay Shame, Mighty Real, Juanita More! and basically 2000 other parties, marches, shows, and protests this week.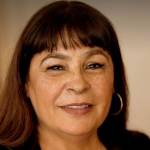 But has the Mayor's Office cut a deal to put Olga Miranda in another commission seat?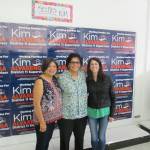 Suppose the Party put $500 million into frontline staff and organizers who know how to talk to voters? That model seemed to work in SF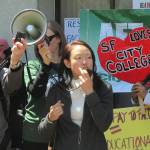 Plus: Building over a shaky PG&E gas main, a new police commissioner, and goodby to three really excellent supervisors: We look at the week ahead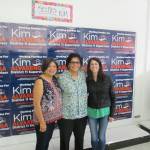 How did progressives lose the Board of Supes -- and what can we do now?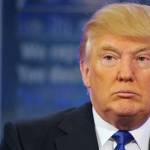 How courageous will city officials be in confronting Trumpism -- and the legacy of corporate Democrats, including those at home?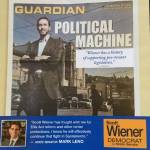 State Senate candidate changes the words from the newspaper and uses a quote radically out of context to make it appear he has tenant and progressive support. Which he doesn't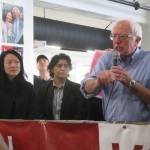 Senator's appearance a boost for progressive local candidates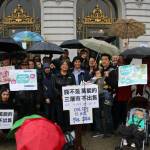 Astonishing unprecedented levels of outside cash try to buy elections for corporate-friendly candidates