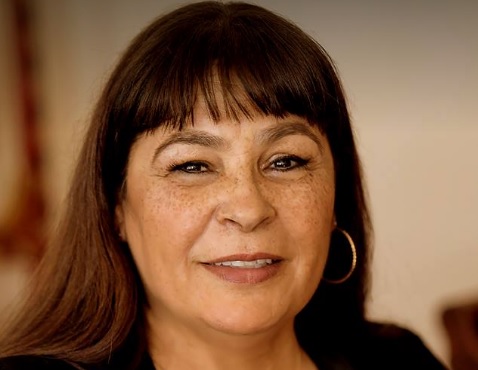 Sup. Ahsha Safai has apparently conceded defeat in his efforts to replace the city's best Police Commission member with one of his political allies.
Safai tried for months to kick Petra DeJesus off the panel and replace her with Olga Miranda, who strongly (some say too strongly) supported his campaign for supervisor.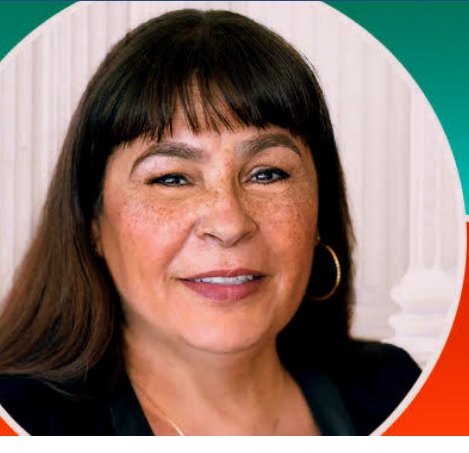 But Miranda had a long list of problems, including the fact that she only moved to the city (if she actually did move to the city) a few days before filing her application for the office. The Examiner reported on some rather unpleasant behavior that raised questions about her temperament.
Miranda is one of three commission members appointed by the supes. The other four are appointed by the mayor.
After it became clear that Miranda didn't have six votes on the board, and DeJesus did, Safai, who chairs the Rules Committee, held off on scheduling a hearing on the seat, essentially ensuring that the seat remained empty.
But as of today, Miranda has withdrawn her application for the job, and Safai has called a special meeting of Rules for Thursday/8, with this seat as the only issue on the agenda.
Safai's move created what now seems like a pointless division in the labor movement, with some union leaders supporting Miranda, who is president of SEIU Local 87, while others were furious about the ouster of DeJesus.
A lot of this was pure politics: DeJesus supported Safai's opponent, Kimberly Alvarenga, who was political director for SEIU Local 1021. She also supported tenant advocate Dean Preston, who ran against Board President London Breed.
But the swing vote on the issue – appointed Sup. Jeff Sheehy – said weeks ago that he would support DeJesus. That made it clear that Miranda had no chance.
So now, I'm hearing, there's talk that the mayor will appoint Miranda to a different seat on the commission, one that he controls.
So this is a defeat for Safai and Breed, who, with the power that comes with controlling the majority on the board and the allegiance of the Mayor's Office, may have picked a fight that they couldn't win, with a commission candidate who had way too much baggage.
It's also a defeat for the Police Officers Association, which badly wanted to get rid of DeJesus. The biggest issue: The cops want Tasers, and DeJesus remains a staunch foe.
The politics of D8 were also in play: Rafael Mandelman, who is challenging Sheehy, was an early and strong supporter of DeJesus, and if Sheehy had voted against her, it would have been an issue in the race.
We will see how much of a deal was involved if the mayor picks Miranda for his next open seat.