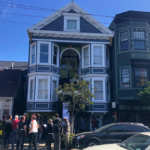 History as a landlord is missing from her campaign's well-crafted narrative.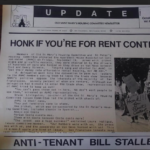 Grassroots group 'birthed by rent control' is now a major force in protecting tenant rights.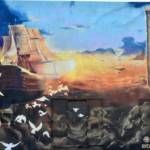 New trial for Almena ordered for October 4; "The system failed" says victim's husband.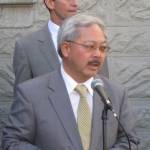 New study shows that attracting high-skilled tech jobs to cities in the name of creating jobs has a net negative impact on the working-class population.
Why are so many elders and families on the street? They got evicted.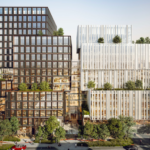 Plus: Helping small business -- and a massive project that will make the housing crisis worse (but is back by TMG Partners and Ron Conway). That's The Agenda for July 22-28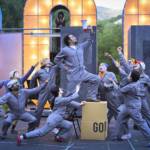 'The Good Person of Szechwan' at Cal Shakes delivers an invigoratingly moral, musical take on Brecht's agit-prop classic.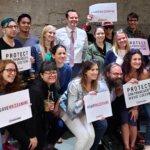 Proposal would make it harder to turn venues into tech office space.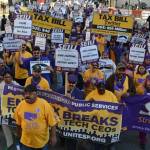 Supes hearing shows the negative impacts of the Central Market deal that helped make SF a tech hub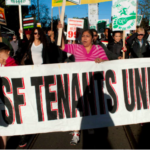 Don't take it for granted -- tenant protections were and are a constant, long, grassroots struggle.