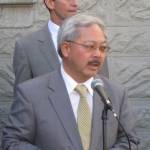 New study shows that attracting high-skilled tech jobs to cities in the name of creating jobs has a net negative impact on the working-class population.
Why are so many elders and families on the street? They got evicted.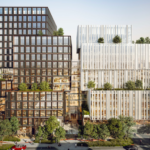 Plus: Helping small business -- and a massive project that will make the housing crisis worse (but is back by TMG Partners and Ron Conway). That's The Agenda for July 22-28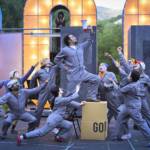 'The Good Person of Szechwan' at Cal Shakes delivers an invigoratingly moral, musical take on Brecht's agit-prop classic.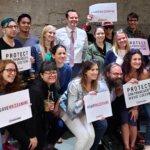 Proposal would make it harder to turn venues into tech office space.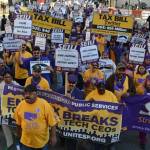 Supes hearing shows the negative impacts of the Central Market deal that helped make SF a tech hub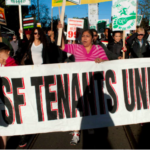 Don't take it for granted -- tenant protections were and are a constant, long, grassroots struggle.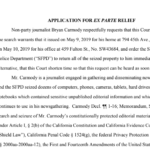 Search that embarrassed the city goes before a judge, leaving City Attorney Dennis Herrera to defend the cops in a pretty indefensible case. Plus: Harvey Milk's birthday events, UCSF and Dignity Health -- and 'politicizing' the Rent Board. That's The Agenda for May 20-26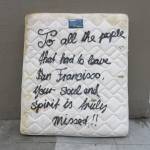 Mayor Breed opposed a measure that would have made a big difference. Now she can't fix the problem with a few hundred new shelter beds and a modest housing bond.
Hearing on Telegraph Hill building sheds light on a potential threat to thousands of SF renters.