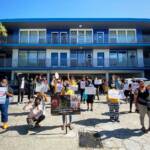 Loud rally keeps investors from entering units during the COVID crisis.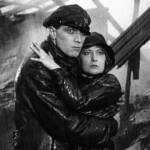 Fairbanks, Murnau, Pabst, and more bring a golden age to your home screen. Plus a new Ferlinghetti doc and more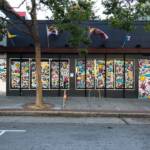 Owners launch petition, claim drinking is as safe as dining with proper precautions.
10-1 votes demand stronger reform advocates to oversee the cops and ban evictions for non-payment of rent during the crisis.
The Agenda: Supes to question Police Commission appointments, COVID housing policies. Plus: a move to let undocumented people serve on commissions and allow young people to vote.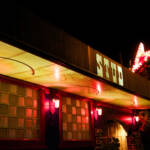 No, we're not dead. We've made the choice to become nimble and mobile in an uncertain moment that could last years.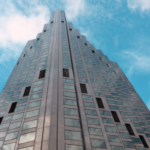 Obscure state agency could cost communities billions and devastate schools to bail out huge corporations.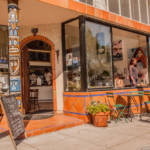 Is rent extraction really an 'essential service'? And where is the relief for commercial and residential tenants?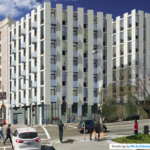 The Agenda: If supes upzone site for housing and cut the affordability to make it "pencil out," shouldn't the public see the developer's financials?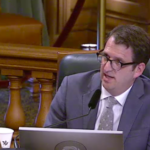 Bill would protect tenants -- and prevent mass displacement -- not just during but after the COVID-19 emerency.