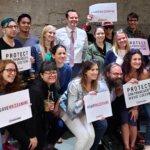 Proposal would make it harder to turn venues into tech office space.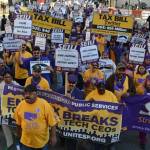 Supes hearing shows the negative impacts of the Central Market deal that helped make SF a tech hub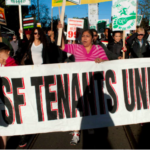 Don't take it for granted -- tenant protections were and are a constant, long, grassroots struggle.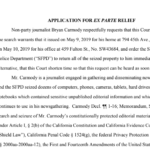 Search that embarrassed the city goes before a judge, leaving City Attorney Dennis Herrera to defend the cops in a pretty indefensible case. Plus: Harvey Milk's birthday events, UCSF and Dignity Health -- and 'politicizing' the Rent Board. That's The Agenda for May 20-26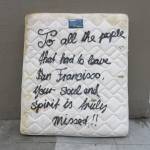 Mayor Breed opposed a measure that would have made a big difference. Now she can't fix the problem with a few hundred new shelter beds and a modest housing bond.
Hearing on Telegraph Hill building sheds light on a potential threat to thousands of SF renters.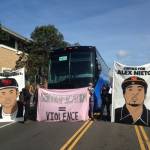 The IPOs will make the housing market even worse. Should we use the budget surplus to build affordable housing? That's The Agenda for April 21-28.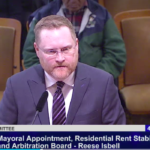 Are there eight votes to defy the mayor's appointment of a Rent Board member who many say is clearly unqualified?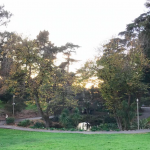 Supes committee to vote on Breed's Rent Board appointee -- and on a measure to control surveillance in San Francisco (which the cops are trying to derail). That's The Agenda for April 16-21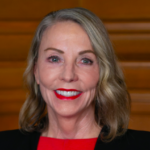 Sup. Vallie Brown tries to make the convoluted case for letting the private market solve our housing crisis.