Stories about Lights Down Low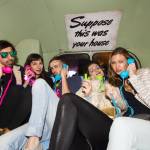 Hotline bonanza connects the indie dance scene. Plus: Burger Boogaloo, Tiger & Woods, Kassem Mosse, Tycho, Todd Terje, more.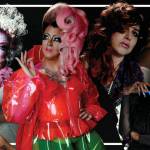 Ronnie Spector, Derrick Carter, DJ Shiva, Gay Shame, Mighty Real, Juanita More! and basically 2000 other parties, marches, shows, and protests this week.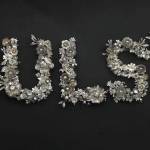 Commemorating nightlife tragedy with art and life. Plus: Dub Mission, Heklina's 50th, Vivvy's Grand Opening, Fleurs Du Mal, Prins Thomas, more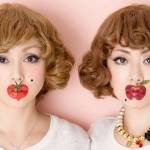 50th anniversary celebrations kick off! Plus: Tony Humphries, Josh Wink, Afrolicious, Lovefingers, Puffy AmiYumi, and more.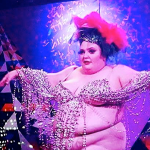 Hard French opener-finale, Anthony Parasole, Red Baraat, Blue Bear benefit, Acid Pauli, Kitty von Quim, and so much more. Party Radar returns. Hi!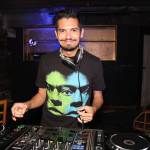 Moby, Prins Thomas, Shannon and the Clams, dozens of local DJs and performers raise money and celebrate victims' lives.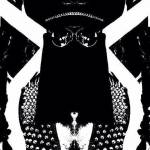 Whip yourself into a frenzy with Bondage-A-Go-Go, Discwoman, Deviants, Plack Blague, New Breed, Tuff City Kids, Traición, Club Fist, so many more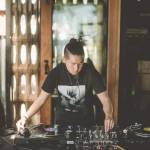 Catching up with local party maestro Aaron Jen. Plus: SF Electronic Music Fest, Cold Cave, Israel Vines, TT the Artist, more.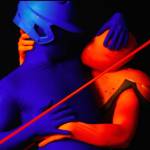 Leather, lace, and lots of parties in your face this weekend.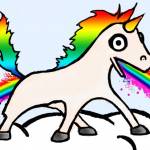 From Horsemeat Disco and Pullin' Pork to Juanita More and Psychic TV: where to show your pink this year.