Stories about MakeOut Room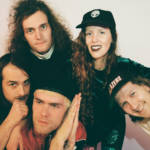 An epic Peter Murphy residency, Kitka, DJ Saoirse, Electric Church, Flashing After Dark, The Great SF Corn Dog Festival, and more.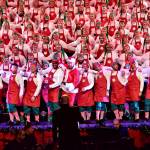 Gay Men's Chorus, Charlie Brown Christmas, Kung Pao Kosher, Ben UFO, Intergalactic Gary, Elbo Room Closing Party, more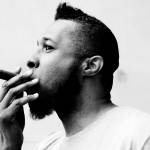 Digitalism, Disco Daddy, Golf Clap, They're Here, Russell E.L. Butler, an ASMR party and more for your dance floor pleasure.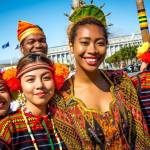 Global Soul, Emo Night, Writers with Drinks, Harry Potter in concert, and more things to do besides Outside Lands.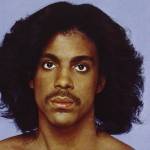 In the wake of his sudden death, the Purple Majesty will rain down at these bars and clubs.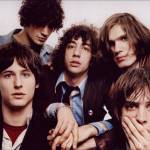 The great Last Nite party celebrates two glorious years of resurrecting a decade some people would rather forget.   By Marke B.  PARTY RADAR Pop music...
The week's choice nightlife and dance floor affairs, Feb. 12-18, 2015 By Marke B. PARTY RADAR I don't know when Valentine's Day turned into New Year's Eve, but...