Stories about Malia Cohen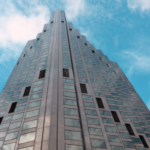 Obscure state agency could cost communities billions and devastate schools to bail out huge corporations.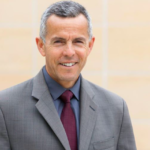 Rodrigo Santos was an ally of Ed Lee and Gavin Newsom and gave tens of thousands of dollars to conservative local candidates and pro-development causes.
DCCC Chair Campos has a slate of candidates -- and it appears that the mayor and the conservative interests do too.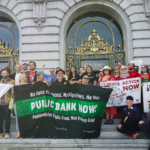 Fewer introduces bill to move city's funds out of Wall Street and into a local institution that would fund affordable housing, small business.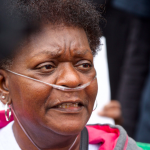 Plus: Should private buses used the Muni-only lanes? That's The Agenda for Oct. 15-21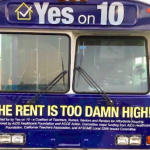 Plus: Do we need Whole Foods or housing on Jackson and Van Ness? That's The Agenda for Oct. 1 to Oct. 7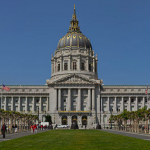 Or is the private sector -- and clear policy positions -- at the root of our homeless crisis?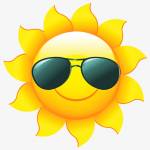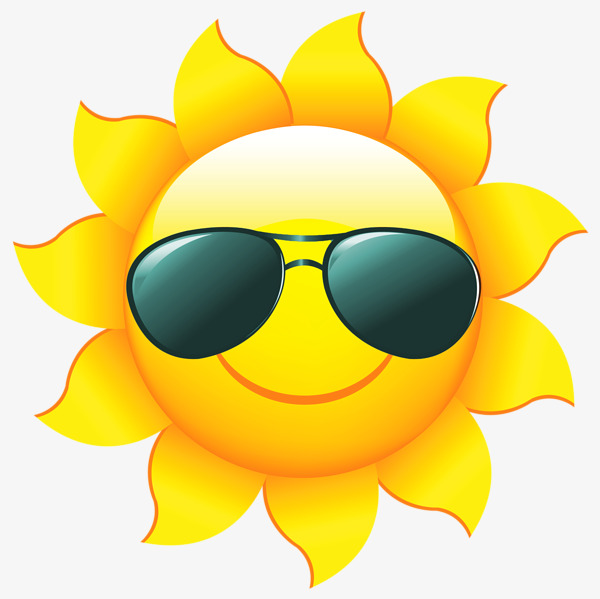 ... and finally, some action on Sunshine Task Force appointments (and on updating and improving the city's open-government law)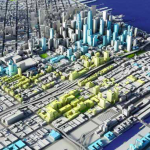 Plus: Taxing Uber, Lyft -- and cannabis. That's The Agenda for July 16-22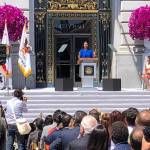 Inaugural program disses opponents, has little talk of working with the progressive majority on the board