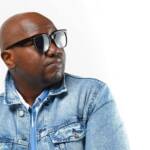 On 'Interpretations,' the SoCal studio wiz brings in a roomful of friends and synthesized basslines.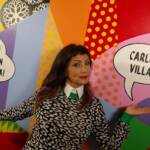 Jenifer K. Wofford's new Asian Art Museum mural helps transform Civic Center. She joins others for a virtual conversation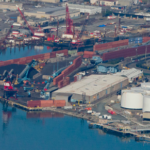 Council makes clear that fossil-fuels must go and terminal must convert.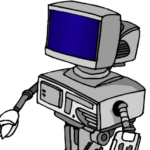 Bots are now providing simple news stories for the local paper. Nothing to worry about here.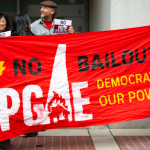 When will the news media point out that the era of PG&E as our power provider is, and has to be, over?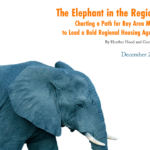 Complex regional housing bill is driven by tech and development interests with no concern for out-of-control office growth.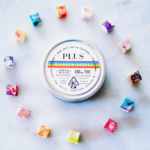 A colorful clutch of cannabis goodies to help you float over the rainbow.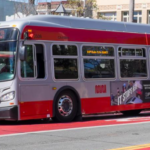 More cars, more trucks, more private tech shuttles -- but not a penny for Muni in SB 50.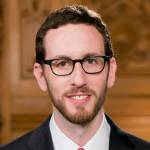 Mar wants the city to oppose Wiener's radical deregulation bill -- and has seven votes. Will the mayor veto?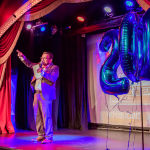 A lot of votes still to count, but it looks like a big night for progressives -- and a rough night for Big Tech and Real Estate (and the mayor)