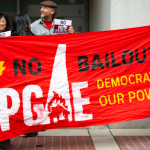 When will the news media point out that the era of PG&E as our power provider is, and has to be, over?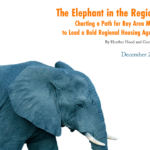 Complex regional housing bill is driven by tech and development interests with no concern for out-of-control office growth.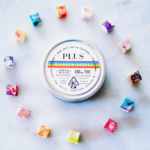 A colorful clutch of cannabis goodies to help you float over the rainbow.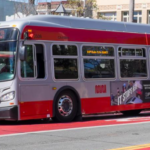 More cars, more trucks, more private tech shuttles -- but not a penny for Muni in SB 50.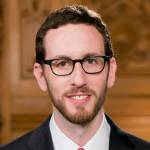 Mar wants the city to oppose Wiener's radical deregulation bill -- and has seven votes. Will the mayor veto?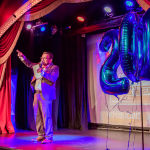 A lot of votes still to count, but it looks like a big night for progressives -- and a rough night for Big Tech and Real Estate (and the mayor)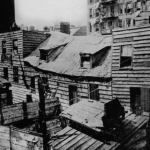 To reckon with the current housing crisis, we must inquire into our country's metropolitan history.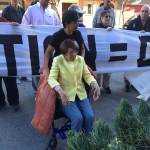 Planning rules don't allow lucrative conversions after evictions -- so how can the Planning Commission allow Iris Canada's apartment to become a condo?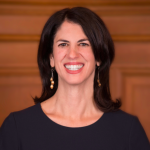 Board passes cannabis rules, rejects extended buffer around schools and day-care centers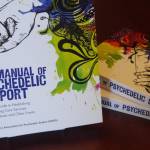 The Zendo Project and new 'Manual of Psychedelic Support' aim to alleviate bad trips at music festivals and beyond.