The Agenda: Cannabis regulations caught up in crazy efforts to limit where new outlets can open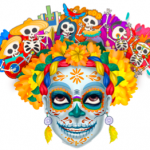 We look at the key events of the week ahead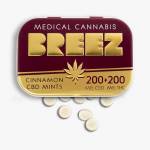 Gummies, cookies, breath spray, mints... Easy relief can come in small packages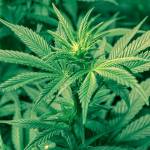 Welcome to Puff, our new cannabis column, covering news, product reviews, and broader issues important to the cannabis community. Puff is also a monthly...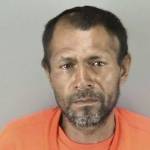 ... plus preventing utility fires, and saving Mission St. We look at the week ahead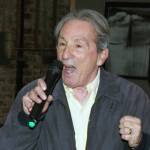 ... and taking a knee for Colin Kaepernick. We talk about the week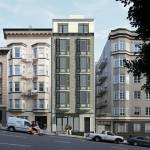 Hotel rejected; pot clubs limited; Kim wants more sunshine on dark money ... the last board meeting before summer break was packed with action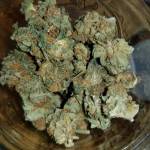 With little public comment, Planning Commission approves total moratorium on new dispensaries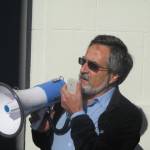 Peskin wants the supes to oppose a state bill making it harder to vote down development -- and do we need a Dept. of Cannabis?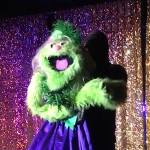 Puff puts the 'clubbing' in cannabis club. Plus: French Fry Fest, Phonographic Memory, Octave One, Scuba, Roman Flugel, Nite Jewel, more.