Throughout December, we're publishing our Best of the Bay 2020 Editors' Picks, highlighting some of the tremendous people, places, and things that made the Bay Area shine during one heck of a year. View the growing list below—and see our Best of the Bay 2020 Readers Poll winners and our Readers Stories of Resilience here.
An uncomfortable truth of the legal cannabis industry—still thriving after dispensaries were designated essential businesses in the COVID era—is that it is built on the backs of the people, overwhelmingly BIPOCs, who have been disproportionately targeted by law enforcement during times of prohibition. In 2018, for example, some 600,000 people were charged with marijuana possession in the United States. According to the ACLU, Black people are arrested for having cannabis on their person at nearly four times the rate of whites. This tragedy endures in the current age of legalization.
During a time when regulated marijuana and its related leaves are bringing in millions to those who have been consecrated by the government as eligible for its funds, this lesson is pressing, urgent. Happily, cannabis businesses now have a lock tight plan for righting the racial wrongs of their industry; the Floret Coalition, created by the woman-centric, aesthetically intriguing cannabis publication Broccoli Magazine.
The Coalition, made up of small businesses that have pledged regular contributions, is led by trio of Black cannabis movers Mennlay Golokeh Aggrey, Kassia Graham, and Maya Shaw. Each month, they send funds to organizations prioritizing the needs of Black, Latinx, and Indigenous communities—and talk openly about those organization they're supporting, thus maximizing the philanthropy's impact. The trick here is that the groups receiving the cash are not bound to the cannabis space, reflecting the necessity of tackling Drug War-related racial inequities in a holistic manner.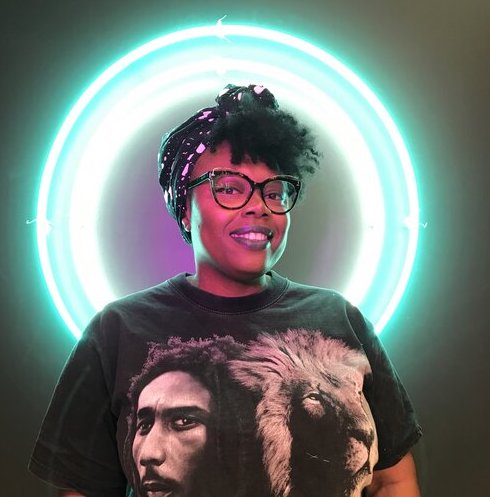 In September, Atlanta's trans-led My Sister's House was pegged for Floret Coalition donations. The much-needed boost went towards bolstering the group's services for the town's LGBTQ community. October's funds recipient was Voix Noire, a platform that uplifts Black women and femme-identified people through giving, activism, and a shrewd wielding of social media's power.
Thankfully (and due in some part to the social watershed moment unleashed by the Black protest movement in response to rampant and fatal US police abuse) the cannabis industry is stepping up to the Coalition's call, making Floret a potent force for channeling small businesses' dollars into real change in and beyond the world of weed. —Caitlin Donohue