From the end of 2020 and into 2021, we're publishing our Best of the Bay 2020 Editors' Picks, highlighting some of the tremendous people, places, and things that made the Bay Area shine during one heck of a year. View more Editors' Picks, plus our Best of the Bay 2020 Readers Poll winners and our Readers Stories of Resilience here.
Let no one minimize the role that cannabis played in our 2020. Shall we count the ways it helped us through this wild year?
Marijuana and its related products have ascended to their rightful place of dominance when it comes to substances perfectly suited for sheltering in place. (In the COVID era, couch-lock is not just welcome but oftentimes the most amenable option for one's health.) Cannabis stayed available this year thanks to the industry's successful lobbying to get dispensaries designated essential businesses. Perhaps most importantly, many people from the Bay Area found that cannabis provided much-needed stress relief, when police brutality, anti-maskers, and forest fires that turned the air the color of Trump conspired to ax their vibe.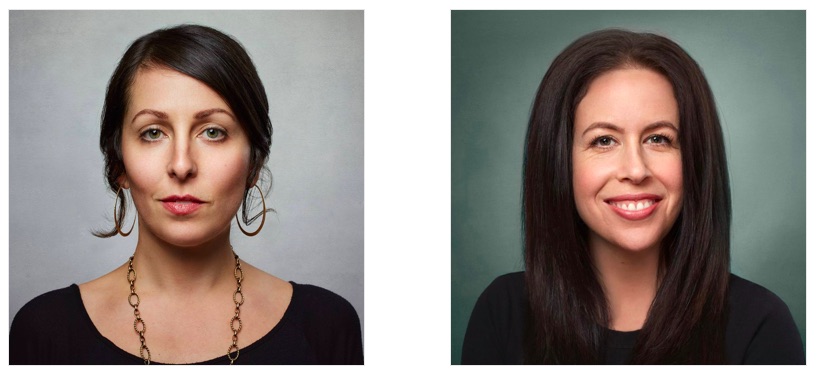 As such, we'd like to give particular thanks to Sava Cannabis, an online Bay Area cannabis store whose delivery service came to the aid of locals in their moment of need. The queer- and women-run Sava is set up to be supremely accessible to the canna-newb—check its website for products organized by type of high, physical or emotional distress the item can deal with (from hangovers to anxiety, aka the twin horses of the coronavirus gauntlet), or by the time of day one likes to consume.
Sava did not shy from tackling the year's key issues, such as the legal marijuana industry's racial inequities, spotlighted thanks to the protest movement for Black lives. Over the summer, the brand published a slate of commitments to promoting change, and also posted statements from its vendors on what those companies would be doing for Black people. One of these tactics Sava took was to make it possible for customers to search for products from BIPOC-owned brands on its site.
In fact, if you toggle Sava's "values" field, and you can also see if your chronic and related wares come from a women-owned company, was grown in an ecologically sound manner, and/or contains whole flower power. That's a sustainable community high we're happy to honor. —Caitlin Donohue