Stories about Marin Theatre Company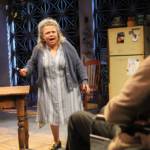 Stage favorite Wilma Bonet on playing the matriarch of a Puerto Rican family during a hurricane in the Magic's new play.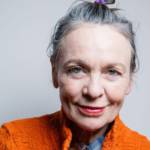 Edwardian Ball, Movement Arts Festival, Lyrics Born, Mercury Soul, Pink Mammoth, and so much to do this weekend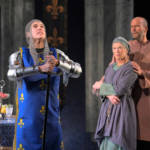 Playwright Jane Anderson infuses a classic tale with gut-level feelings that translate to our moment.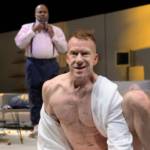 The actor stalks and preens his way through playwright Jen Silverman's absurdist tale, featuring a very expressive pet.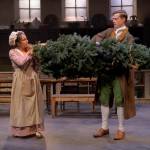 Neiry Rojo and Marin Theatre Company cast play off 'Pride & Prejudice' from the servants' point of view.
Director Morgan Green and coach Shane Kennedy talk about the lively, soccer-based Pulitzer finalist at Marin Theatre Company.