Stories about Market Street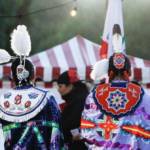 Plus: The 48th annual Stanford Powwow, a musical benefit for immigration advocates RAICES, Diana Gameros, and the Walking Distance Dance Festival.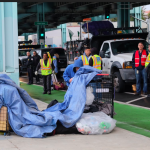 When did taking people's possessions, destroying their shelter, and leaving them to suffer in the rain become the new normal?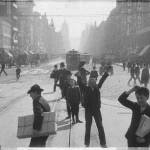 Plus: Ida Lupino retrospectives, Communion, Sundance Shorts, and more on screens to beat the winter blues.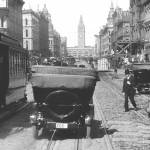 New Italian Cinema Fest, A Day of Silents, Shirkers, more new films in cinemas this week. Read our reviews!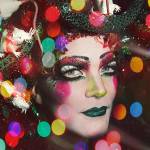 Recombinant Festival, Remembering Harvey Milk, Circus Bela, Vampire Christmas, Night Bloom, more this week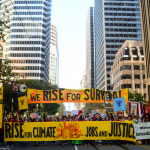 Plus: A critical vote on Soma's future and a conversation with Robert Kennedy Jr. -- that's what's happening this week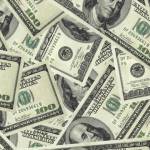 Hidden money seeks to control SF politics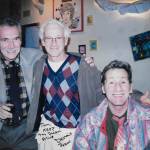 Early supporter of medical cannabis risked arrest, got shot by the cops -- and changed California drug laws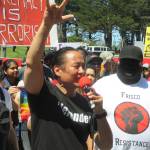 .... The Agenda for Sept. 4-11
... The Agenda for Sept. 4 - 11