Stories about Market Street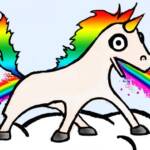 A virtual cornucopia of rainbow explosions, including fundraisers, marches, and, of course, a jock strap Zoom party.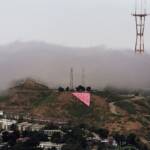 'Illuminate the Pink Triangle' seeks donations to light up Twin Peaks, one of the few IRL aspects of Pride 2020.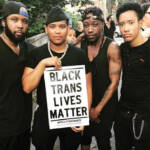 Our history echoes though the George Floyd protests. Now Pride's moved online, let's re-engage its radical spirit.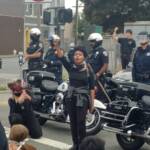 Hundreds took to the streets to protest the George Floyd killing.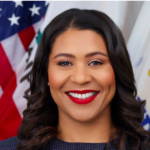 Mayor contacts police chief almost daily to demand that homeless be rousted; 'Find these people someplace to go!'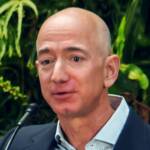 Urban America faces a crisis -- and we can't seriously discuss it unless we talk about billionaires.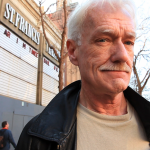 Plus: Searing family trauma in 'Rewind,' light-hearted romance in 'On a Magical Night,' and quiet gem 'South Mountain'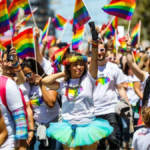 In wake of COVID, organization pivots to online, other commemorations. "Our community is resilient," says executive director.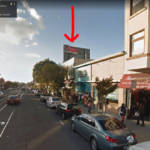 A tiny billboard in the Inner Sunset becomes a curated space, and highlights SF's complex contemporary relationship with art.
Peskin wants to crack down on developers building housing that's actually long-term hotel rooms.