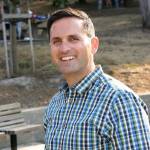 He's a real-estate speculator, house flipper, and gets almost half of his money from the real-estate industry -- so why is he getting progressive support?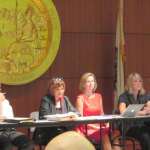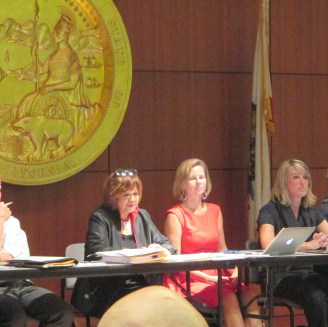 Mayor's candidates did poorly even in their own districts; Jung appointees lost
Defying the will of the voters, lame-duck group wants to change the rules to keep power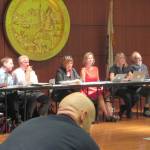 Will the old guard at the DCCC make one last play to cling to power?
Grassroots organizing works. The mayor is done. And the progressives are well poised for November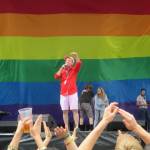 The very early vote-by-mail results are in, and they show Sup. Scott Wiener with a significant lead over Sup. Jane Kim in the state...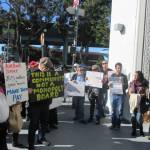 ... plus the Chron can't bother to endorse a candidate for president and the DCCC leadership is trying to pull a fast one. We preview the week ahead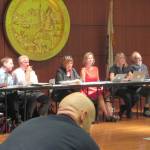 Facts and truth don't matter a bit in last-minute hit mailers. Oh -- and are the people funding the real-estate slate even registered to vote in this town?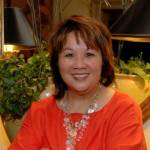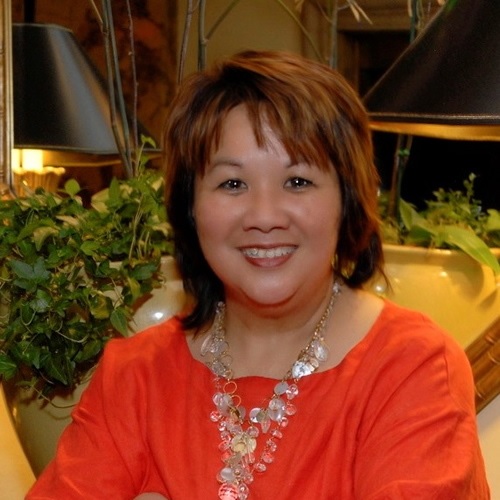 She rails against candidates who support decriminalization of sex work -- but ignores the fact that much of her own slate is in favor of decriminalization, too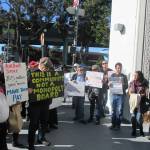 Airbnb, Google, Facebook, PG&E, the Association of Realtors, big landlords and developers are funding an effort to keep their allies in charge of the Democratic Party. We follow the money