No, there are not two progressives in D9. In D5, London Breed is an ally of the mayor. Can't the candidates admit what their political affiliations really are?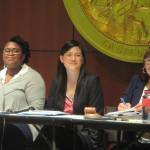 Behind the machinations -- and why elections matter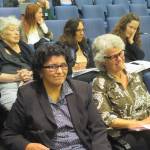 Big victories in supes races -- except for D5, where the Reform Slate is missing the big picture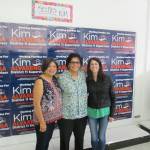 And a new BART Board race, and (maybe) the limits of growth ... we look at the week ahead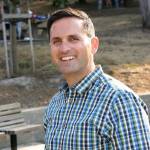 He's a real-estate speculator, house flipper, and gets almost half of his money from the real-estate industry -- so why is he getting progressive support?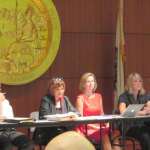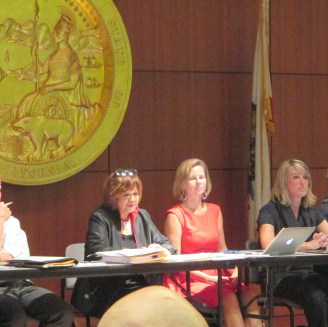 Mayor's candidates did poorly even in their own districts; Jung appointees lost
Defying the will of the voters, lame-duck group wants to change the rules to keep power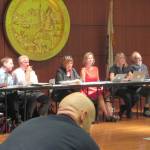 Will the old guard at the DCCC make one last play to cling to power?
Grassroots organizing works. The mayor is done. And the progressives are well poised for November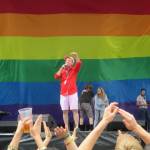 The very early vote-by-mail results are in, and they show Sup. Scott Wiener with a significant lead over Sup. Jane Kim in the state...