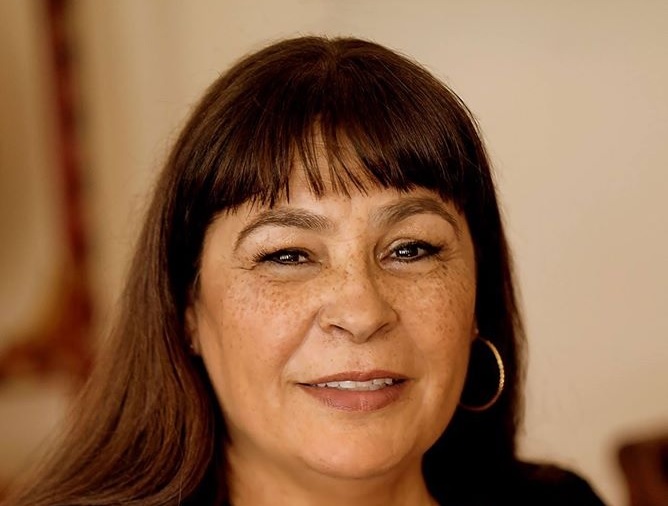 The  move to replace Police Commissioner Petra DeJesus with a woman who might not even live in the city (and faces some other serious questions) was pulled from the Rules Committee agenda Wednesday/10.
That could mean any number of things.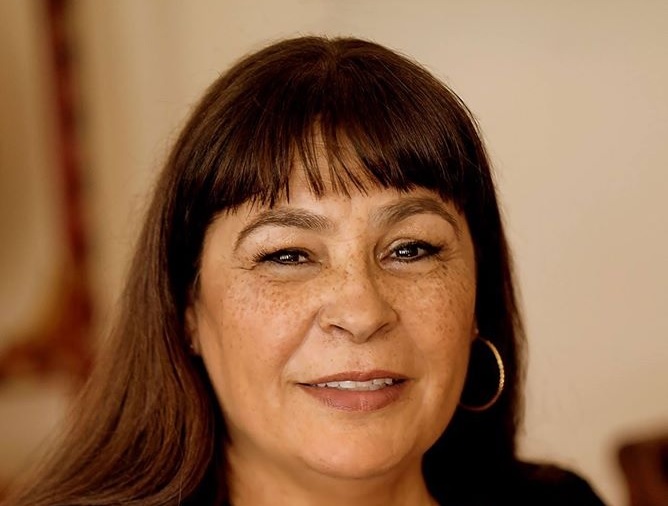 Ahsha Safai, the person who is pushing Olga Miranda, is also the chair of the committee, which means he controls the agenda. It's possible that he doesn't think he has the votes right now for Miranda, so he's holding off on the appointment. It's possible that he realizes there will be significant community opposition to what he's doing and he's trying to rally his own troops.
It's possible that he's gotten the message that this plan won't fly, and is trying to negotiate to find another spot for Miranda.
It's also possible that he's just overwhelmed: Mayor Ed Lee just appointed Mary Jung, the former Democratic Party chair and landlord lobbyist, to the Arts Commission, and Sup. Aaron Peskin, citing board rules, has demanded a hearing on her appointment (and three other recent mayoral appointments). It would take a two-thirds vote to reject here, but there has to be a hearing on her and the three others, which means four hearings are already on the agenda.
But in the meantime, DeJesus' term has ended – and Safai has declined to allow her to stay on the panel while the board prepares to fill the seat. So the commission's best and strongest member is in limbo while this political game goes on.
One of the two competing affordable housing measures (the developer-friendly one) is on the agenda for the Land Use and Transportation Committee Monday/8, but it's going to be continued. The two sides are going to try to talk and see if there is any room for compromise. Good luck with that.
The big housing fight that will take place this week will be over Mayor Lee's density-bonus plan, which again helps developers make higher profits without contributing much to the city's urgent affordable housing needs.
The HOME SF plan that the mayor and Sup. Katy Tang are putting forward comes before Land Use and Transportation Monday/8, and it's full of serious problems. You can read all about them here.
Like a lot of housing issues, it will come down to a final vote at the board, and may be 6-5 in the mayor's favor. But as this more conservative pro-Lee majority works through a series of housing and appointment issues, all eyes will be on Sup. Jeff Sheehy, who will have to vote on replacing Petra DeJesus, giving developers the ability to build more dense units without mandating enough affordable housing, and an inclusionary plan that also favors the developers – while he's facing a challenge from Rafael Mandelman, who will also have to take a stand on those issues.
This is why mayoral appointees have to face the voters at the next election. It's only a good thing.
Quote of the week:
You'd never believe it, but it turns out that a city that lures tech companies, fosters an economic boom and sees a big influx of people needs the services and infrastructure to support them! (Heather Knight, SF Chron, 5/5/2017)