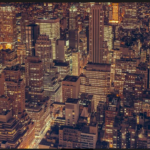 Plus: Big changes in the campaign-finance laws -- and all the presidential candidates will be in town this weekend! That's The Agenda for May 26-June 6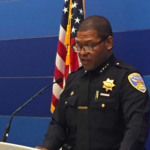 Mayor orders outside review as Chief Scott admits that the raid on a journalist's house may have been improper.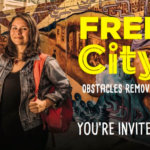 Breed announces 'deal' -- but the other parties say there's still a lot of work to do.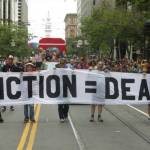 Everyone's talking about this article -- but let's remember that the devastating tech boom was not an earthquake or a random event: Local politicians made it happen, and still haven't admitted it was a mistake.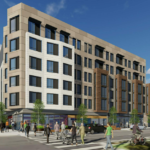 Challenger Preston says luxury housing development needs more affordability and transit funding; where will incumbent Brown stand?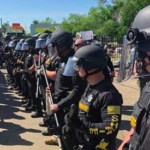 Big surprise: The number show more homeless people on the streets. Now let's do something about it -- not just "sweep" people out of sight.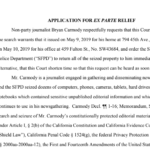 Search that embarrassed the city goes before a judge, leaving City Attorney Dennis Herrera to defend the cops in a pretty indefensible case. Plus: Harvey Milk's birthday events, UCSF and Dignity Health -- and 'politicizing' the Rent Board. That's The Agenda for May 20-26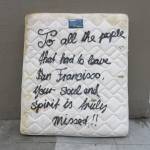 Mayor Breed opposed a measure that would have made a big difference. Now she can't fix the problem with a few hundred new shelter beds and a modest housing bond.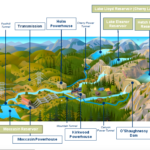 San Francisco could buy out PG&E's local distribution system, provide cleaner, cheaper energy, and make money in the process.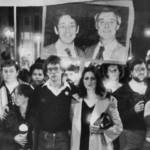 Plus: A weekend of art from TL residents, Combo Chimbita, Sister Roma's roast, and more.