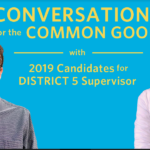 Plus: The politics of the Rose Pak subway station and students get to weigh in on the D5 supes race. That's The Agenda for Aug. 18-25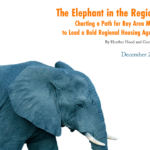 Complex regional housing bill is driven by tech and development interests with no concern for out-of-control office growth.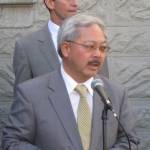 New study shows that attracting high-skilled tech jobs to cities in the name of creating jobs has a net negative impact on the working-class population.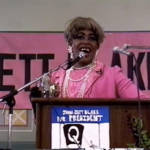 The subject of an acclaimed new play, drag talk show host and presidential candidate Terence Alan Smith looks back on his trailblazing life.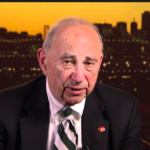 Quentin Kopp could take votes from the West Side; a progressive could take votes from the East Side.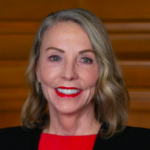 The landlords, speculators, realtors and developers have clearly chosen a favorite in the D5 supes race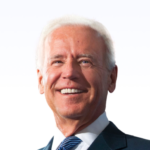 No dramatic knockouts in the second debate -- but the former vice president was unable to explain his record.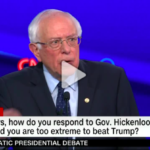 Debate moderators attack progressive Democrats with questions that suggest real reform isn't possible.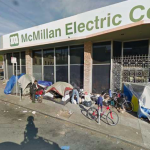 Fewer, Mandelman, and Yee all backed an independent panel to oversee mayor's housing office.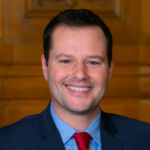 Some progressives join move to delay a measure that all the service providers and advocates support, giving Breed more time to kill it, which she wants to do.