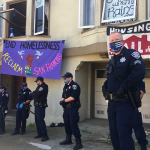 So many issues, so easy to do remote meetings -- why are so many commissions still inactive? Plus: Remaking Market and Van Ness -- now?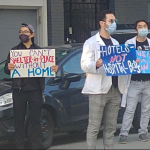 SF Chron blows up a non-story and promotes the mayor's myth about homeless people.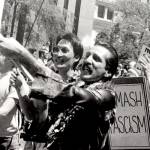 In 'Kiss My Gay Ass,' the eminent politico, activist, comedian, teacher, and personality spills the tea.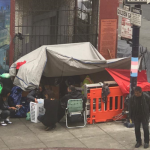 Legal action by Hastings College of the Law seeks to push the question.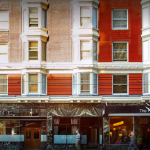 The Agenda: Strange moves at SF planning plus more vote-by-mail and limits on corporate rentals.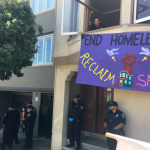 Derelict building, empty for years, becomes the focus of a movement to put houseless people in unused buildings.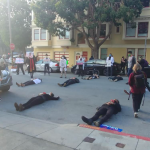 Protest by doctors, faith leaders, others brings attention to Breed's failure to put vulnerable homeless people in hotel rooms.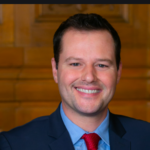 Increasingly bitter divide at City Hall as SF misses 'once-in-a-lifetime' opportunity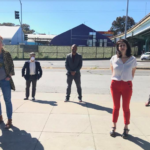 Only 54 more people moved into safe hotel rooms since Friday; at this rate, it will be 2022 before the administration meets the legal goals.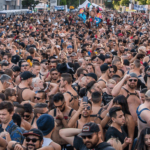 The world's biggest kink and fetish festival (and its satellite events) will go virtual this year.