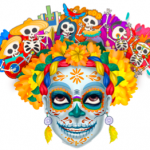 We look at the key events of the week ahead
'What will come next from the crazy man in the White House?'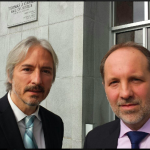 Jury selection questions reflect key issues that will come up at trial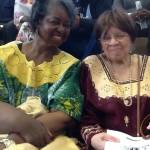 Elders are dying when they lose their homes. How can we stop it?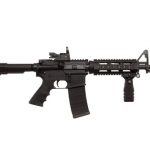 How many more will have to die before the NRA and its allies are finally discredited?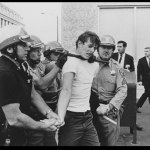 In 1967, protesters filled the streets of Oakland to stop the draft. Seven faced serious charges -- and their message still resonates today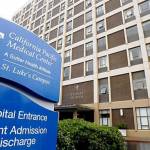 ... but CPMC, which owns the Mission hospital, won't promise to preserve the critical-care beds after the current patients die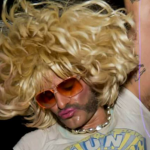 The brutal murder of a beloved, outspoken DJ and artist brought the city together to grieve on Sunday evening.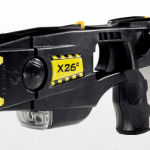 Sept. 11-17: The cops want stun guns, a developer wants more parking, and Sup. Cohen wants no more weed stores
Water, water, cooling shelters ... here's a guide to helping people on the streets survive record temperatures