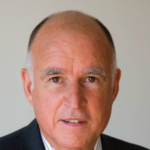 Plus: Bridge funding (not a band-aid) for City College, locking up too many kids -- and the Chron just keeps getting it wrong about the new DA. That's The Agenda for Jan. 27-Feb 2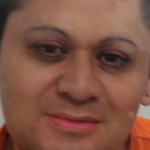 Court filing says Salinas woman has been denied medicine, appropriate clothing, and access to lawyer after being unexpectedly moved from Yuba County to Texas.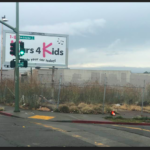 The billionaires have undiagnosed hoarder-clutter disease -- and their greed is killing the rest of us.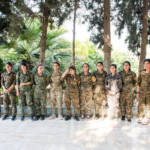 Expedition connected with Rojava citizens in months before Turkey's devastating invasion. Exclusive photos by Beth LaBerge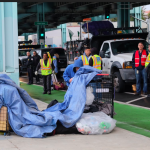 No PG&E. No fresh water. And then the cops take your survival gear and supplies. That's daily life on the streets for thousands of people.
You're spending $30 million to study homelessness, when we already have the answers; why aren't you helping us?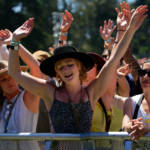 Wyclef Jean, Toro y Moi, Denzel Curry, Jupiter & Okwess, Nahko and Medicine for the People, and more at the packed fest.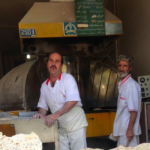 The Iranian government saw the President's vacillation as a sign of weakness, one journalist tells me, ''Iran was ready to retaliate on an unbelievable scale."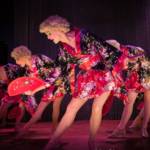 Secret casinos and chesty dancing tootsies fill Boxcar production's underground labyrinth—just don't forget the password.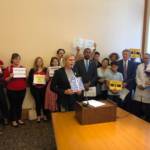 Supes hearing produces remarkable data on the public-health impacts of JUUL.