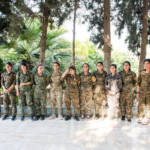 Expedition connected with Rojava citizens in months before Turkey's devastating invasion. Exclusive photos by Beth LaBerge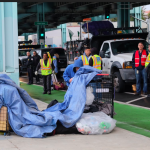 No PG&E. No fresh water. And then the cops take your survival gear and supplies. That's daily life on the streets for thousands of people.
You're spending $30 million to study homelessness, when we already have the answers; why aren't you helping us?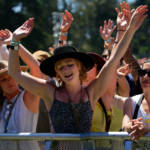 Wyclef Jean, Toro y Moi, Denzel Curry, Jupiter & Okwess, Nahko and Medicine for the People, and more at the packed fest.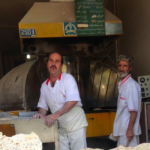 The Iranian government saw the President's vacillation as a sign of weakness, one journalist tells me, ''Iran was ready to retaliate on an unbelievable scale."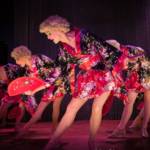 Secret casinos and chesty dancing tootsies fill Boxcar production's underground labyrinth—just don't forget the password.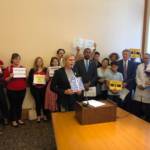 Supes hearing produces remarkable data on the public-health impacts of JUUL.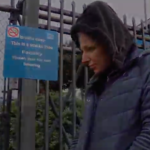 Stunning new videos document how the cops and DPW are failing to follow even their own rules as tents, medicine, and personal belongings wind up in the trash.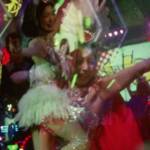 Our guide to Cinematheque's annual extravaganza of experimental films—this time around deeply personal and even nostalgic.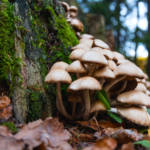 As psychedelics become mainstream, this groundbreaking gathering addresses everything from two-spirit ecology to queer jam band fans.