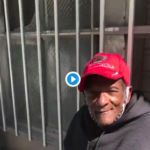 The saga of one man in the Haight shows the dysfunction of the Breed Administration's programs.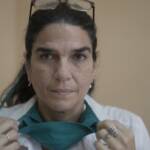 With a government-run medical system, the island has contained the virus to a tiny fraction of the cases in the US.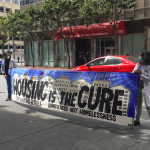 Police evict group that sought to focus on the lack of safe rooms for unhoused people.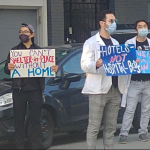 SF Chron blows up a non-story and promotes the mayor's myth about homeless people.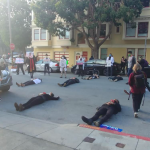 Protest by doctors, faith leaders, others brings attention to Breed's failure to put vulnerable homeless people in hotel rooms.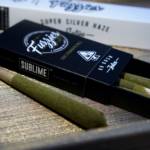 Clean your bong, wipe down delivery packaging, check dispensary hours—and chill at home with Fuzzies and more.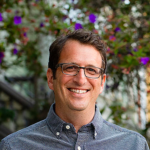 Plus: the need for an arts, worker, and small-business bailout—and the mayor will get asked about corruption. That's The Agenda for March 9-15.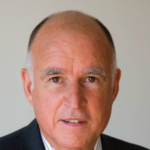 Plus: Bridge funding (not a band-aid) for City College, locking up too many kids -- and the Chron just keeps getting it wrong about the new DA. That's The Agenda for Jan. 27-Feb 2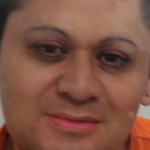 Court filing says Salinas woman has been denied medicine, appropriate clothing, and access to lawyer after being unexpectedly moved from Yuba County to Texas.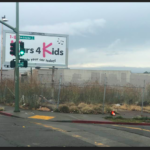 The billionaires have undiagnosed hoarder-clutter disease -- and their greed is killing the rest of us.