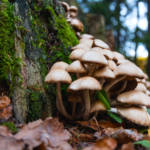 As psychedelics become mainstream, this groundbreaking gathering addresses everything from two-spirit ecology to queer jam band fans.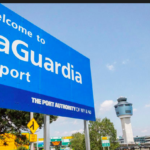 The view from LaGuardia, where people hide and move along and live in a world where there's no place for poor people to go.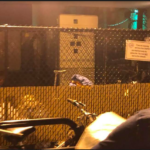 A poverty scholars national tour finds people locked up in St. Petersburg.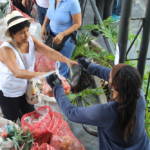 Most of the reporters are echoing the lines of the Trump Administration -- as if anything Trump says is credible.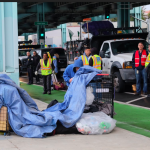 When did taking people's possessions, destroying their shelter, and leaving them to suffer in the rain become the new normal?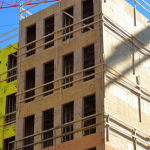 Public money finances secret meetings of powerful group—to encourage the Growth Machine with no protections for tenants and no barriers against displacement, all in the name of solving the housing crisis.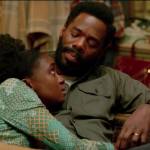 Mary Poppins, Ruth Bader Ginsburg, James Baldwin, Dick Cheney, and more pop in for the holiday season. Read our reviews!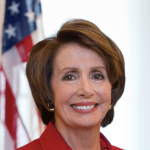 .... plus questioning the mayor about homelessness, addressing racism in SF hiring, and dealing with the complex issue of conservatorships. That's The Agenda for Nov. 18-25.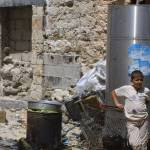 Military power won't win this war; there has to be a solution that recognizes Palestinian rights to land.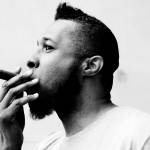 Digitalism, Disco Daddy, Golf Clap, They're Here, Russell E.L. Butler, an ASMR party and more for your dance floor pleasure.