Stories about Microdosing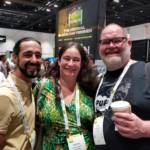 The Cannabis Business Summit and Expo in San Jose showcased the industrial backend of the trade—plus Jim Belushi sang.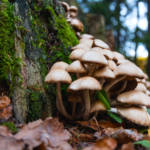 As psychedelics become mainstream, this groundbreaking gathering addresses everything from two-spirit ecology to queer jam band fans.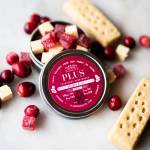 Fire up that Yule pre-roll and put a little spark in your stocking with these perfect weed-lovers' gifts.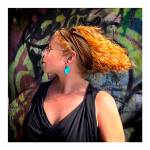 Marcia Gagliardi's Mymilligram.com introduces low-dose, high quality products to the canna-curious—including her mom.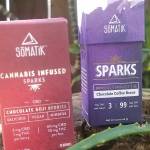 Get slightly juiced—and even survive a hangover—with small-dose products like Somatik's chocolate-covered goji berries or a shot of Kwik Ease.