PUFF  Every Christmas when I was a child I would wait with excitement for the Sears Wish Book catalog to arrive in the mail. I would plop that sucker down and grab my big writing tablet and plenty of pens. Then, page-by-page, I would study it to make the best and most accurate wish list ever. I would proudly turn in the multi-document list to my parents who probably had a good chuckle at some of my lofty holiday expectations.
After that, I would do the second most important thing with the catalog—look at the men's underwear section, which of course would eventually lead to holiday wishes of a whole other kind, but that is for another column.
So here, Dear Santa, is my holiday wish list 2018.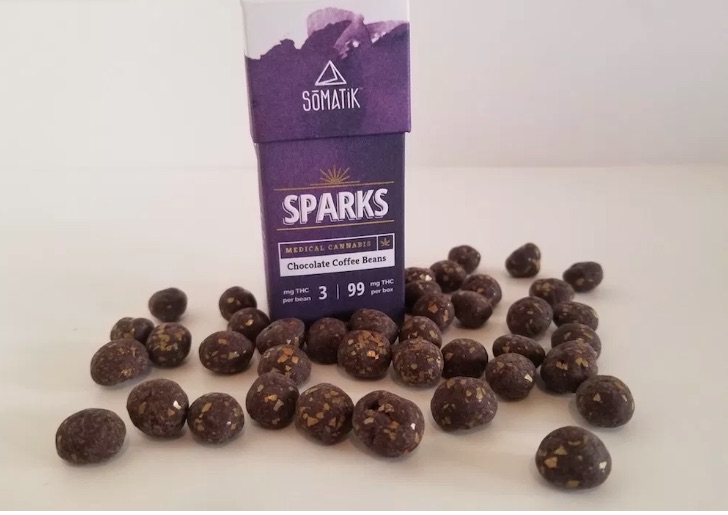 For stocking stuffers, I want Somatik Sparks, medicated chocolate coffee beans that just won Best Cannabis Edible at the 2018 Emerald Cup. They pack a nice 3mg of cannabis and give you a little caffeine kick too. I call it going "up the down stair case." A long time favorite, I never get tired of these. They can help with a hangover from too much eggnog as well.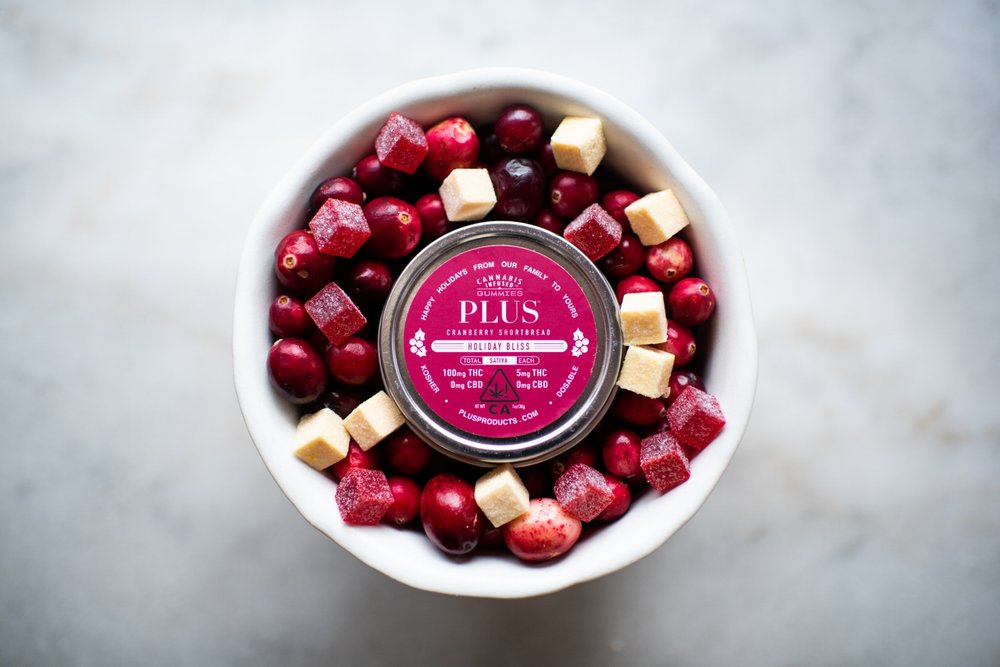 I also love gummies. My friend Todd has never been a stoner, but he has fallen in love with microdosing on Plus Gummies. I never met a pot gummy I didn't like, but Plus has some great holiday flavors like Cranberry Shortbread. The gummy is the ideal way to microdose because they are made up of just a few ingredients and get into the bloodstream quickly.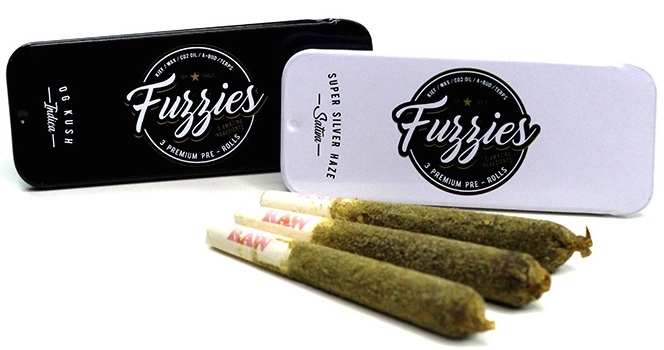 The stocking is almost filled, but I love me a pre-roll. Who doesn't?! I have sung the praises of Fuzzies before, and I still love them. These days, I like going to Grassroots Dispensary at Polk and Post Street. They have good prices there and plenty of pre-roll choices. When I go to a holiday party, I'll stop by and pick up a nice pre-roll to share with my friends. It's just like bringing a bottle of wine, but better!
As for the kind of flowers you can buy me, lately I have been a big fan of Strawberry Banana and Jedi Mind Tricks. I've been hitting up Shambhala Dispensary in the Mission. They have discounts every day, with Thursdays being 15% off of flower and pre-rolls. I'm not too picky between sativas or indicas, I just love weed, especially flower.
To save money, I recommend joining the mailing lists of your favorite dispensaries so you can get coupons and notices of specials and sales. This is the first holiday season with recreational weed, and these dispensaries have all kinds of specials and goodies waiting for you to get me!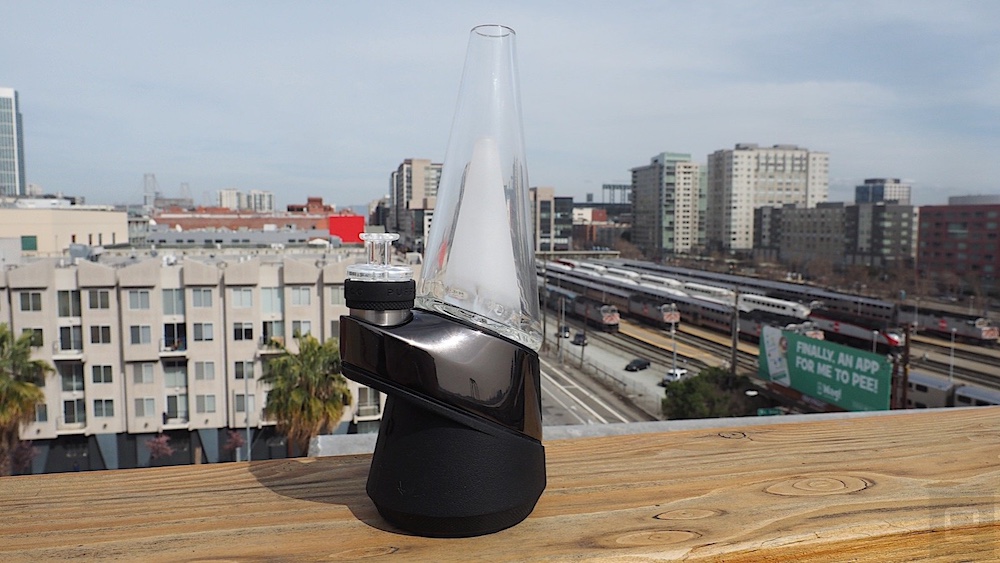 Dear Saint Nick, I want The Peak by Puffco. It is a cute, portable dab kit that retails for a mere $379.99. I've seen this baby in action, and I covet it. Just pour a little water inside of it, and turn it on. Bingo, within minutes you are dabbing out the elves and reindeer all night long. I've been told Puff Puff Pass in the Haight carries it.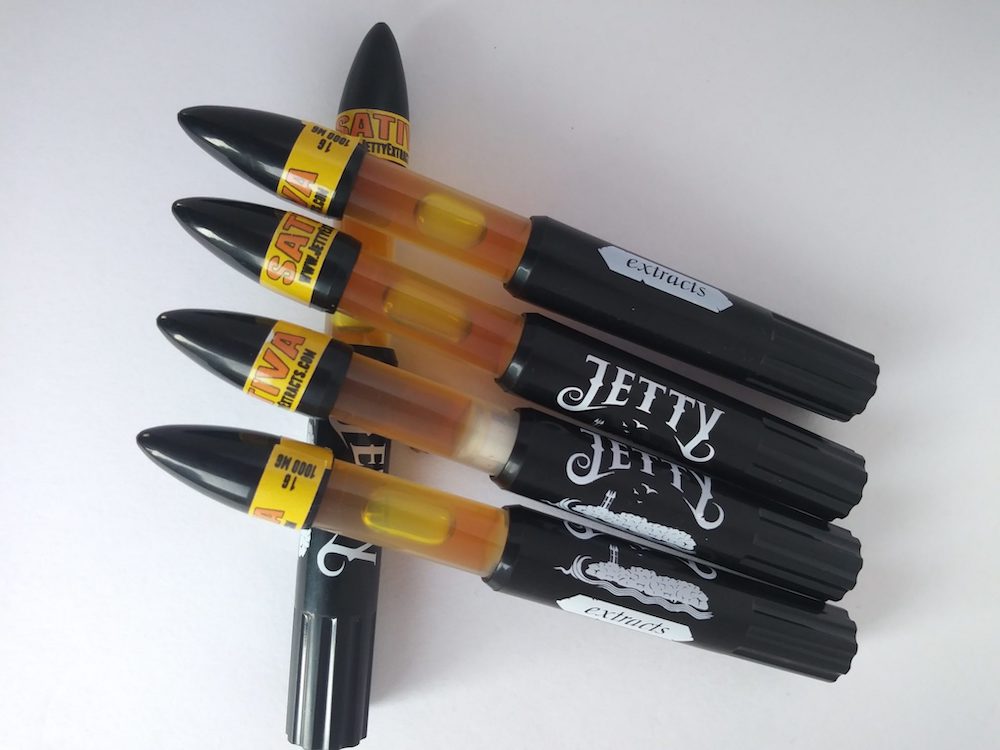 Since you are getting me a Peak, then pick up a few Jetty Dablicators to get the holiday party off to a rockin' start. You can dial out as much cannabis oil extract as you like, and since it's like a pen, it does help getting it where you want it to go. I always end up getting it everywhere BUT the bowl, so I am pro Dablicator. Viewing their current selection, I would go for the Super Lemon Haze, Alien OG and Reckless Rainbow. Yum!
(Of course, if you cannot afford the luxury of a Peak, then you can get a Pilot Diary ab straw kit from Amazon for $19.88 plus shipping.)
Lastly, please donate money, clothing and gifts to the less fortunate, especially to all the victims of the Northern California fires. There is The Red Cross, California Community Foundation's Wildfire Relief Fund, California Fire Foundation, and the North Valley Animal Disaster Group to name a few.
So Santa, my jolly good fellow, I hope you get my list, and make all my stoney dreams come true. I will leave out the traditional pre-roll and beer for you because it'll make all that milk and those cookies taste even better. Go ahead and throw in some sexy Sears tighty whiteys for old times' sake.
Happy Holidays!
Now it's time to light up.