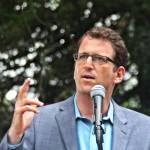 Challenger has more money than incumbent, setting the tone for the November race.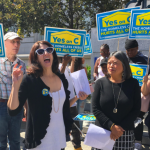 Why is it a problem that a progressive woman is openly campaigning for the job?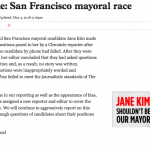 ... plus getting the word out about Tasers. That's The Agenda for May 7-14
The wife of political bully and plutocrat Ron Conway just dropped big bucks into attacking Jane Kim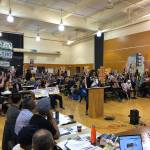 Plus: Ron Conway's friends put big money into Breed superPAC and Newsom's real record on sanctuary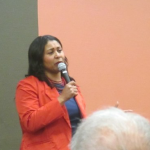 Two have ties to real-estate industry; one, oddly, used to support Leno and is now funding an attack on him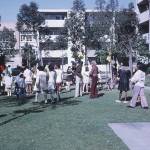 A unique housing complex in the Western Addition faces a rent strike, a city takeover, and an uncertain future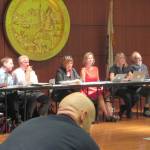 Facts and truth don't matter a bit in last-minute hit mailers. Oh -- and are the people funding the real-estate slate even registered to vote in this town?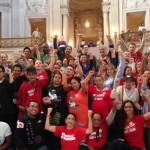 Avalos crafts compromise that even the sheriff could accept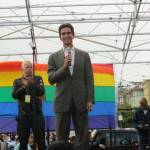 ... plus inclusionary housing and a better Sanctuary City law