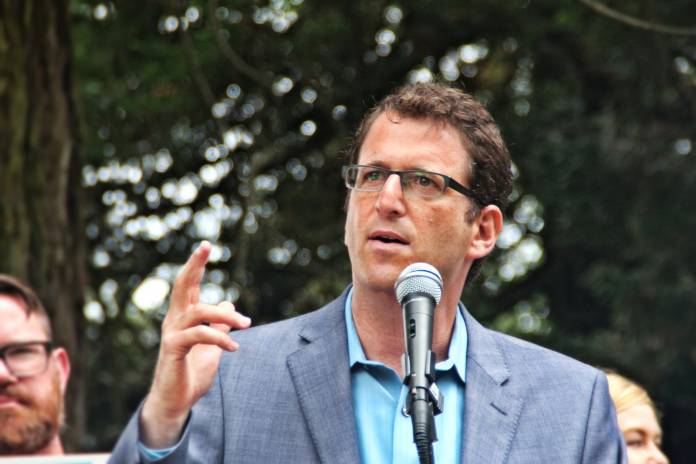 The first fundraising reports are in for the District 5 race for supervisor, and challenger Dean Preston has collected more money than incumbent Vallie Brown.
That's unusual: Incumbents typically raise the most money, since they have the contacts and the power that comes with holding office. Brown also has the advantage that she's supported by the mayor, London Breed, who appointed her, and that usually translates into money.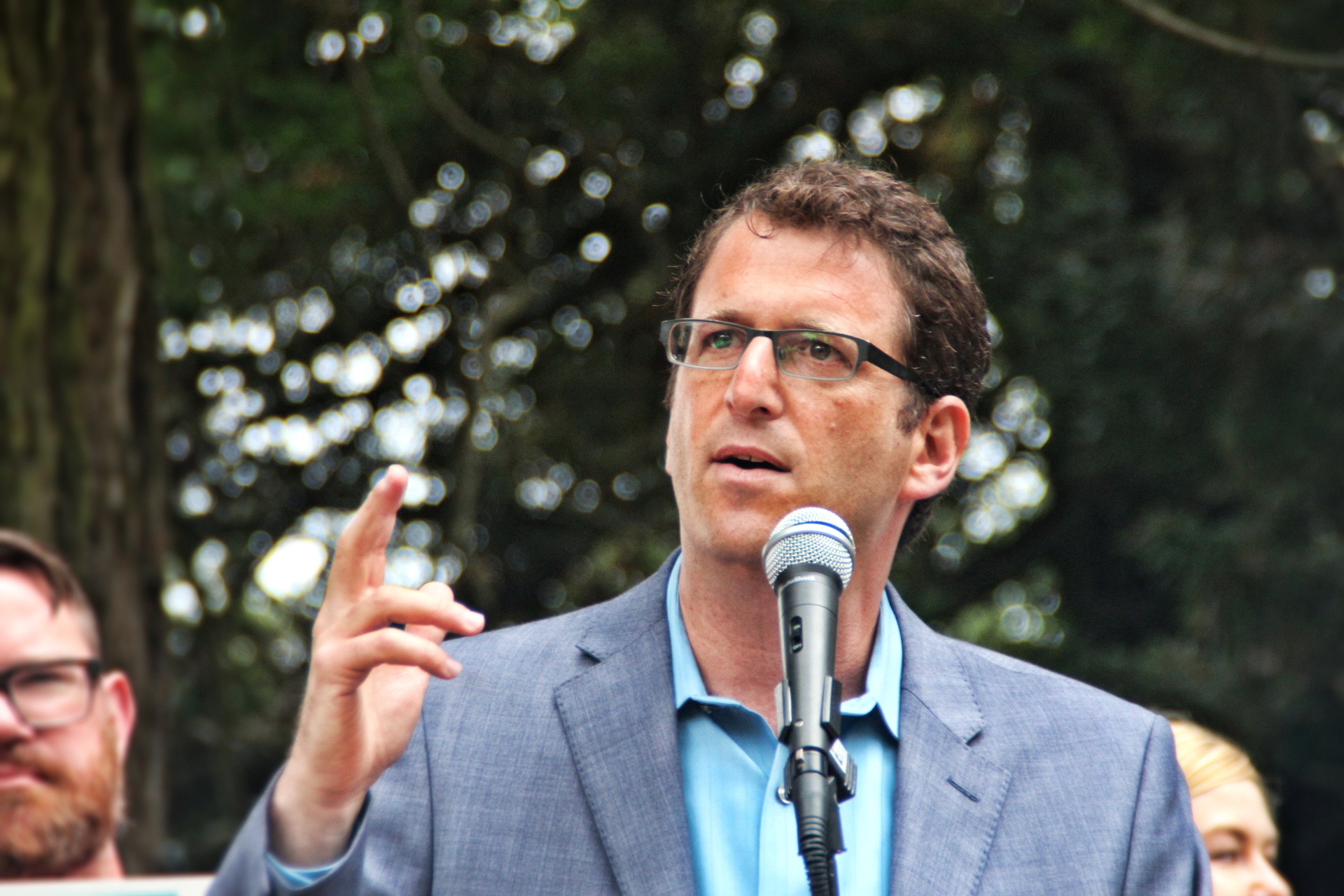 But in this case, the reports show, Preston has raised $102,738 for the November election, and Brown has raised $93,228.
"It's not that common for the progressive candidate to outraise the moderate one, but I believe this shows the depth and strength of our campaign," said Preston campaign manager Jen Snyder.
Both candidates have already been spending money: Brown has $77,000 cash in the bank and has outstanding expenses of $22,000. Preston has $75,000 in the bank after all expenses.
Community College Board Member Shanell Williams, who entered the race in October, well after both Preston and Brown, has so far raised $4,594.
Preston narrowly lost a race against incumbent (and now Mayor London Breed) in 2016, and clearly has the name recognition and base of support that he needs to mount an aggressive campaign. Brown, a former aide to both Ross Mirkarimi, who represented the district for eight years, and Breed, has extensive contacts in the district but still lags slightly behind in fundraising.
Over the next few months, Preston and Brown will likely both be able to raise enough to be competitive, and Williams, who entered the race much later, will need to show she can catch up.
D5 is one of the most progressive districts in the city.
The individual fundraising – where contributions are limited to $500 – is one sign of grassroots support. As Election Day gets closer, it's likely that the money Preston raises will be eclipsed by independent-expenditure campaigns run by groups loyal to the mayor. That money, which has no limits, can amount to hundreds of thousands of dollars.
But for now, for the moment, with the election nine months away, the advantage is Preston's.