Stories about New York Times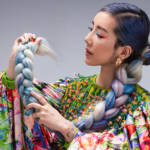 Future funk, post-grunge, global Creole, surf rock, avant pop, and more on the musical menu for the new year.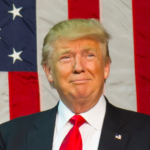 Robby reflects the views of some older white workers who are critical of the system and blame Democrats and liberals for its breakdown. Here's why they are wrong.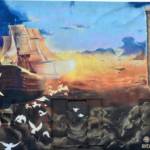 Famous local author couple Michael Chabon and Ayelet Waldman to helm project; survivors and families feel 'blindsided' and vow to protest.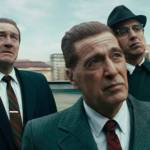 Martin Scorsese's 'The Irishman' and 'Shining'-update 'Doctor Sleep' don't aim their ambitions at the usual target market.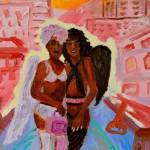 Dolly Parton Hoot, Riceboy Sleeps, Duet + Marrow, a percussion work about climate change, Othello, and more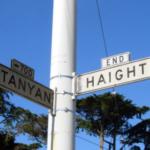 Unpacking the failed news media narrative of Nimbys in SF -- and how it applies to the D5 supervisor race.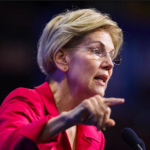 Unpacking the assumptions and failures of a story on (gasp!) how conservative economists respond to the concept of a wealth tax.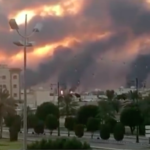 After creating a crisis in relations with Iran, the US is now becoming a high-tech Blackbeard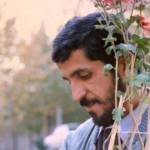 Two Abbas Kiarostami tributes. Plus: Mike Wallace doc, sleek German horror, '60s drag queen pageant, more in cinemas this week.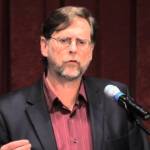 'Raw Deal' author Steven Hill on Uber tech, the perils of California ideologies, and the twilight of the elites.