Stories about New York Times
Drivers ask why they keep getting pay cuts as the top execs prepare to become staggeringly rich -- and why is SFPD still dragging its heels on new police-misconduct disclosure laws? That's The Agenda for May 6-13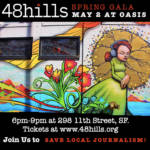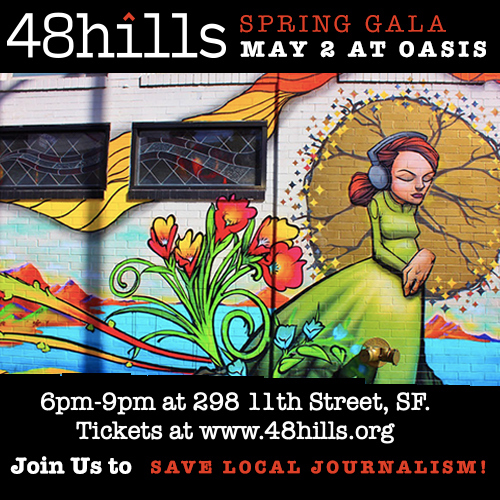 Join us May 2 to honor the Anchor Steam union organizers, hear from Martin Espinoza, Deepa Varma, and Davey D -- and keep community-based local journalism alive.
He's pissed off pretty much everyone with any power in Washington DC.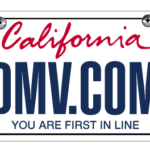 Tales from a three-hour wait: What you can do to avoid making it even worse.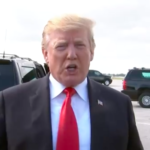 A Trump cabinet member and loyalist who says a sitting president can't be indicted says the president won't be indicted. That's hardly an "exoneration."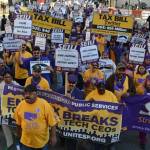 ... plus big city contracts that never got the proper oversight, smoking weed in public -- and Scott Wiener's plan to further gentrify San Francisco. That's The Agenda for March 11-17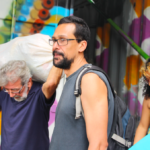 Trump is strangling the country while US oil companies envision big profits.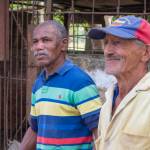 Despite US rules that have made phones and connections expensive, many Cubans have free access to global media.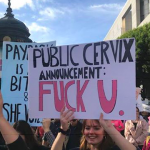 Plus: Newsom's got the housing crisis all wrong -- and SF negotiates with PG&E over CLeanPowerSF. That's The Agenda for Jan 21-28.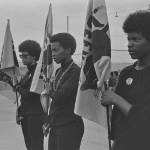 SFAI students and contemporary Black artists re-contextualize Pirkle Jones and Ruth-Marion Baruch's influential and controversial images