Stories about New York Times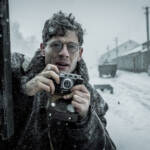 The Truth, Disclosure, Mr. Jones, and a slew of documentaries tackle everything from Soviet famine to Las Vegas shooting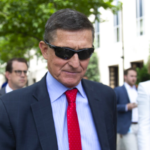 Before Russiagate, the former national security advisor was an operative for Turkey, tilting foreign policy against the Kurds.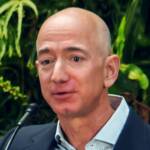 Urban America faces a crisis -- and we can't seriously discuss it unless we talk about billionaires.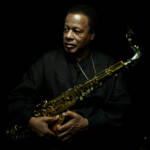 Herbie Hancock, Branford Marsalis, Kamasi Washington pay tribute from SFJAZZ. Plus: Noise Pop shows help local venues.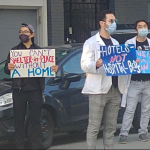 SF Chron blows up a non-story and promotes the mayor's myth about homeless people.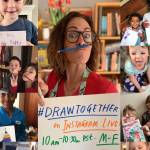 The illustrator's daily online drawing lesson is a sensation—and helps raise money for art supplies in Oakland.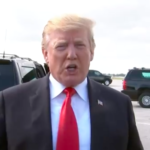 Trump officials are tying to deflect from their own pitiful performance.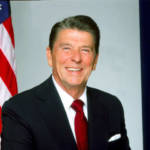 Consider the corporate execs and the politicians who bowed to their wishes for 'efficiency' and higher profits over preparedness and human needs.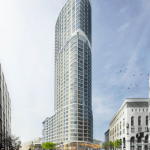 SF has allowed developers to build housing and offices for more and more people -- without paying for the infrastructure that we need to take care of them.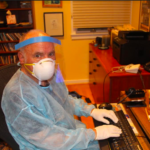 The tests turned out negative -- but I am one of the lucky ones with good health care and a stable place to live.