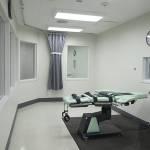 48hills, KQED, and LA Times seek to block rules that allow key parts of executions to take place in secret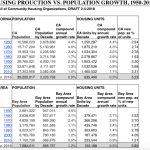 Has California—and SF—failed to build housing for the past 50 years? The data show otherwise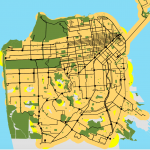 Even a pro-growth, pro-development department has to admit that Wiener's latest housing bill goes way too far (and does nothing for the affordable housing crisis)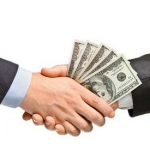 Can we reform local politics in a Citizens United era? Or will some reforms just make things worse?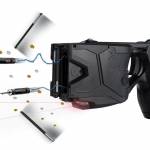 POA measure would override civilian oversight, force the city to spend millions on dangerous stun guns, and undermine the new Use of Force policies. Why isn't everyone at City Hall opposing this?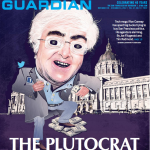 New evidence shows how criminal Airbnb's operation was. Plus: Conway calls the shots in the mayor-go-round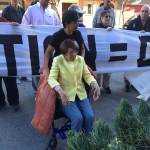 Planning rules don't allow lucrative conversions after evictions -- so how can the Planning Commission allow Iris Canada's apartment to become a condo?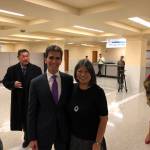 Former state senator says the 'status quo' is unacceptable and frames himself as a candidate who will challenge the Lee legacy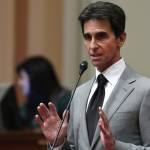 Leno comes out ahead -- but with ranked-choice voting, the real story is whether London Breed can run as the candidate of Ed Lee's legacy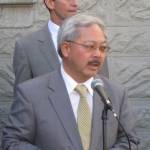 The agenda: Mayor Ed Lee's legacy is reflected in part in a Planning Department report that shows the city is building lots of market-rate housing -- and prices are not coming down