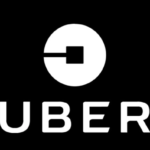 Documents filed for IPO reveal plans to privatize transportation, getting riders off public buses and trains and onto "Uber buses."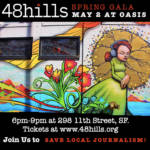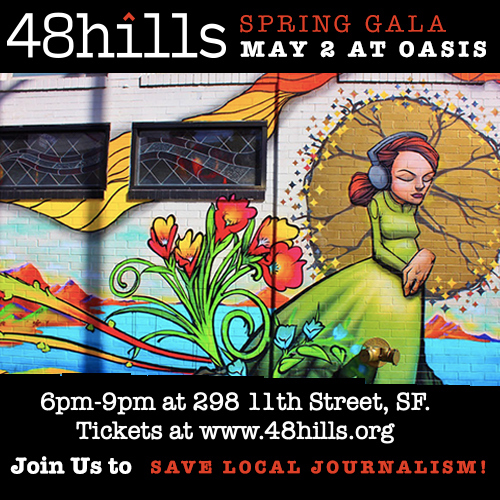 Join us May 2 to honor the Anchor Steam union organizers, hear from Martin Espinoza, Deepa Varma, and Davey D -- and keep community-based local journalism alive.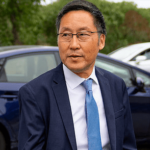 Tech gets big tax breaks, small businesses have to pay more -- and Sup. Gordon Mar's IPO tax plan will be a defining issue in city politics this year.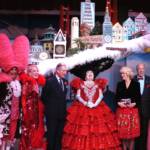 Beach Blanket Babylon announces it's closing. Plus: Cerrone, Mercury Soul, Dream Bodies, Bikes to Books, Los Amigos Invisibles, more.
He's pissed off pretty much everyone with any power in Washington DC.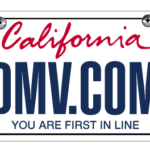 Tales from a three-hour wait: What you can do to avoid making it even worse.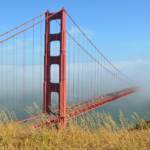 In a city where everyone and everything is constantly changing, we have a lot to fear. But even more to learn.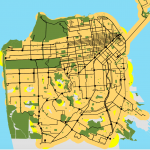 A 9-2 vote against SB 50 puts SF on record against a measure that adds no new affordable housing or transit funding while encouraging more luxury housing.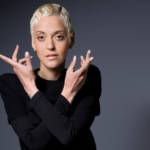 The Portuguese-Mozambican singer has helped bring the mournful, elegant form born of slavery and longing into the modern era.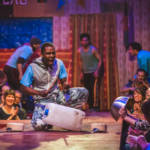 The Curran is transformed into a notorious refugee camp, while a performance at the Exit explores the contemporary Black-white divide.