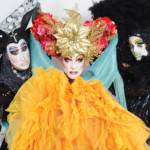 Project Nunway X (and Folsom gossip), Big Book Sale, Dark Entries, Top Girls, Kikbal, oodles of Shakespeare, more this week.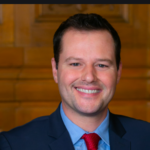 Planners and developers freaking out over proposal to make offices pay more of the cost of the housing impacts they create.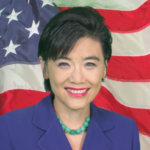 'Public charge' rule would be one of the cruelest measures yet; here's what advocates are doing to stop it.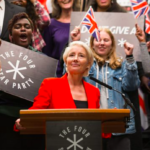 Up against governments and state media -- with a TV series and some amazing writers.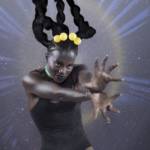 Flamenco to death metal, Comedy Day to Hip-Hop Fest, with dozens more great local arts, music, dance, and stage events.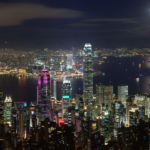 And what would happen if the city became independent from China?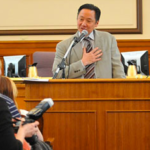 The misleading (and negative) information about the late public defender keeps falling apart.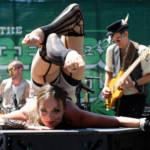 Behind the scenes at the first festival area to sell cannabis—and what that might mean for consumers and vendors.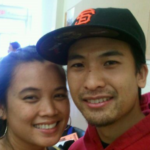 Sup. Mar leads effort to protect SF native who is one of many activists whose lives are at risk under the Duterte regime.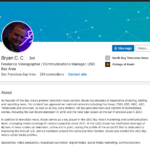 More details in leaks of Adachi death records show increased evidence that the city violated the state's Shield Law.