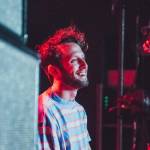 Plus: Patti Smith, Armistead Maupin, Swagger Like Us, Bowiemass, and even more things to check out this week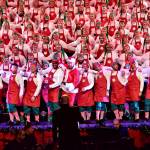 Gay Men's Chorus, Charlie Brown Christmas, Kung Pao Kosher, Ben UFO, Intergalactic Gary, Elbo Room Closing Party, more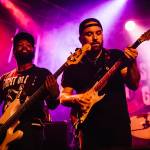 Plus: Bawdy Storytelling, David Broza, DJ Bone, Merzbow, SF Neon Walking Tour, and more this week.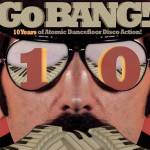 Generation-spanning party that celebrates SF's musical history turns 10 with, yes, a bang.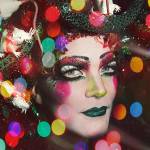 Recombinant Festival, Remembering Harvey Milk, Circus Bela, Vampire Christmas, Night Bloom, more this week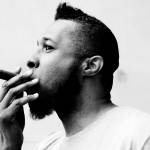 Digitalism, Disco Daddy, Golf Clap, They're Here, Russell E.L. Butler, an ASMR party and more for your dance floor pleasure.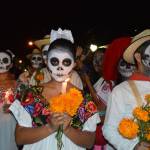 Kruder & Dorfmeister, 'Jurassic Park' at the Symphony, a multi-sensory cosmic-spiritual day rave, and more this week.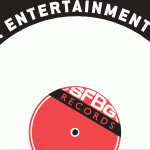 Your picks for Best DJ, Best Live Music Venue, Best Film Festival, Best Drag Show, Best Dance Company, and more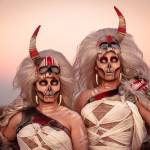 From the Nekromantix and the Cramp-Ons to a block party glow rave and a haunted planetarium, you may just end up dead for real.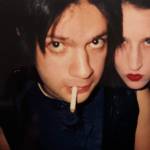 DJs Jenny and Omar pull the plug on their raucous rock club, Fri/19, right when it leaves its wild teen years.