Stories about Oakland Fire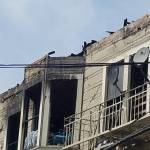 Poor people who lost their homes have nowhere else to go -- and the political establishment isn't helping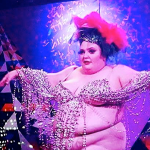 Hard French opener-finale, Anthony Parasole, Red Baraat, Blue Bear benefit, Acid Pauli, Kitty von Quim, and so much more. Party Radar returns. Hi!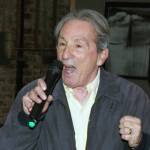 ... and the vacuum in the Mayor's Office: We talk about the week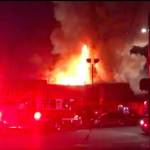 Do we have to destroy a community in order to save it?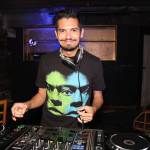 Moby, Prins Thomas, Shannon and the Clams, dozens of local DJs and performers raise money and celebrate victims' lives.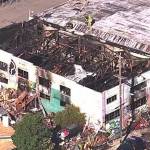 "We care for each other": taking the temperature of local nightlife after its biggest tragedy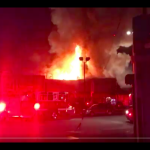 More than two dozen remain missing after fire breaks out at Ghost Ship art-collective space.