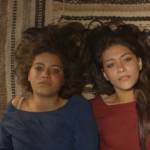 Plus: Hola Mexico Film Fest, Berlin & Beyond showcase, Almodóvar's latest, Eddie Murphy's Dolemite, The Dead Center, more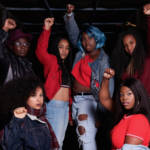 Uplifting group boasts three powerhouse singers, a fresh EP, and a family vibe through laughter and tears.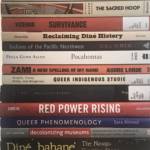 An inspired show at Southern Exposure highlights the lasting influence of San Francisco State's unique program.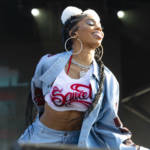 Migos, Tyga, Playboi Carti, Shoreline Mafia, Saweetie, Rex Life Raj, and more on the second day of the huge hip-hop fest.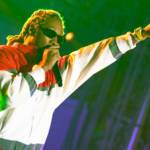 G-Eazy, Future, Megan Thee Stallion, Kehlani, SOB x RHE, more delighted fans at Oakland Coliseum grounds.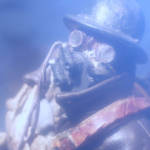 30 years in the making, visual effects wizard Phil Tippett's short movie finally screens. (Yes there are cocktails.)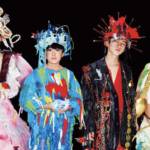 Japanese Film Fest, Drunken Film Fest, tributes to Harry Partch and Zheng Junli, hot new Takashi Miike flick, and more in cinemas
You're spending $30 million to study homelessness, when we already have the answers; why aren't you helping us?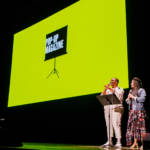 With its first explicit theme, the acclaimed 'live magazine' returns for more storytelling, art, and performance.
Molly Ivins, Marlon Riggs, Peter Bogdanovich (live in person), Ms. Purple, Latino Film Fest, British New Wave, and more movies