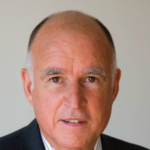 Plus: Bridge funding (not a band-aid) for City College, locking up too many kids -- and the Chron just keeps getting it wrong about the new DA. That's The Agenda for Jan. 27-Feb 2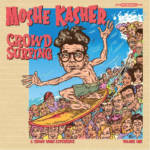 Oakland's self-proclaimed 'Phil Donahue of the Internet Age' works the room like a hilarious punk-rock savant.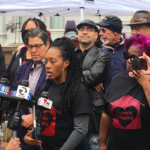 Deal to put vacant Oakland home in a land trust sparks national discussion over real-estate speculation and vacant houses.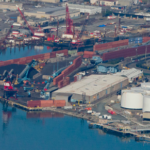 Council makes clear that fossil-fuels must go and terminal must convert.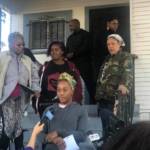 'This isn't the end, this is the beginning of a movement'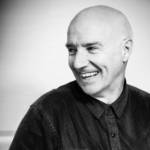 The Ultravox and Visage founder puts on a legendary show. Now he's adding Q&As and song requests for deeper connection.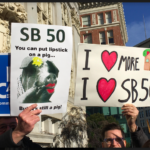 Anti-displacement activists demand affordable housing and denounce private-market speculation.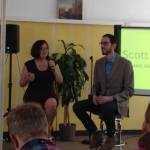 Plus: A settlement with the city's worst planning scofflaw -- and what is a sustainable neighborhood? That's The Agenda for Jan. 5 to Jan 12.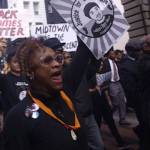 Protests, blackouts, shady developments, a close election, tenant victories, and a ton of arts and culture—we couldn't cover it without your support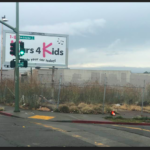 The billionaires have undiagnosed hoarder-clutter disease -- and their greed is killing the rest of us.