Molly Ivins, Marlon Riggs, Peter Bogdanovich (live in person), Ms. Purple, Latino Film Fest, British New Wave, and more movies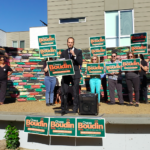 Boudin wants racial-impact statement in all criminal cases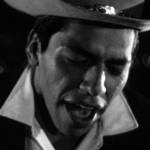 Rojo, Monos, The Goldfinch, A Faithful Man, Indie Shorts Fest, Women in Film, and more in cinemas this week.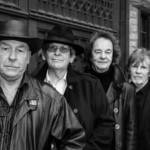 Fresh from Rock and Roll Hall of Fame induction, the groundbreaking '60s act maintains its edge with celebrated classics and new material.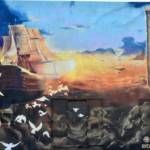 New trial for Almena ordered for October 4; "The system failed" says victim's husband.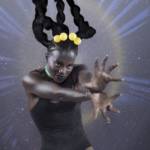 Flamenco to death metal, Comedy Day to Hip-Hop Fest, with dozens more great local arts, music, dance, and stage events.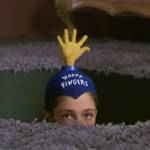 A cult classic that gave kids nightmares. Plus: Miles Davis bio-pic, Glenn Danzig's 'Verotika,' 9-11 Truther Fest, more in cinemas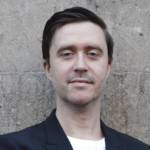 House of Joy, Metallica + SF Symphony, Purple Rain, Herbie Hancock, Border People, and more upcoming arts events.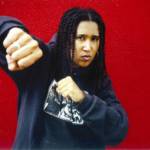 The local author's latest in the 'Justice Hustlers' series of feminist heists is part romance, part wealth-redistribution adventure.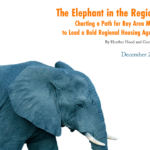 Complex regional housing bill is driven by tech and development interests with no concern for out-of-control office growth.