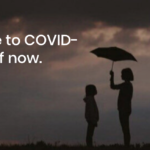 A few dollars goes a long way with grassroots groups that need help.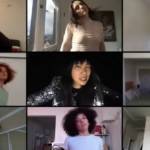 The California music act's latest plays off isolation technology to strikingly creative effect.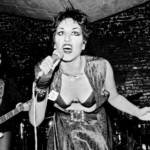 Fall festival season gets packed full of options as Mutek, BottleRock also move dates.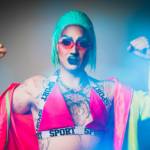 Fabulous performances and benefit funds, plus a few pick-me-ups, as we band together to help the local scene.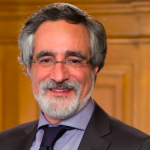 Advocates say Breed needs to secure thousands of rooms; 'it's a matter of life and death.'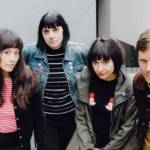 COVID froze tours, shuttered venues, shelved releases, and canceled festivals. Local bands do their best to carry on.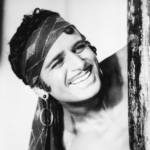 Further streaming travels with a cheeky Brazilian Western, an Aladdin double-whammy, Antarctic exploration, more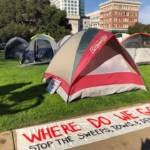 The fear that many of us feel today has been a part of daily life for homeless people.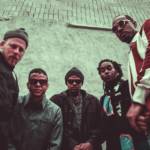 In an uncertain time, the quintet asks essential questions and pushes improvisation into a moving statement.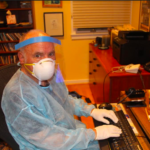 The tests turned out negative -- but I am one of the lucky ones with good health care and a stable place to live.