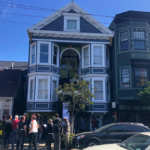 History as a landlord is missing from her campaign's well-crafted narrative.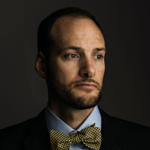 There's a grassroots committee for Chesa Boudin, with some unlikely donors; Suzy Loftus is making it an issue. Here's what's really going on.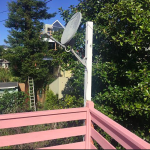 It depends on where you put it -- and what rights you have to the use of that space.
These days, even larger apartment buildings aren't exempt from the threat of evictions. Here are some tips to protect your rights.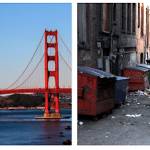 Our tenant-law expert talks about one of the most common, insidious ways bad landlords try to get rid of renters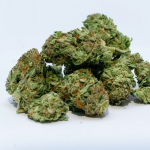 If we treated bars and nightlife the way some at City Hall want to treat weed outlets, this city would be a much worse place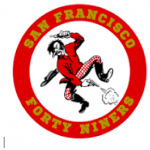 Check out the worst teams in the worst league ever -- and it starts right here at home (more or less).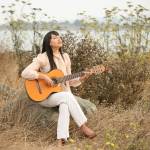 Heralding a return to her childhood home after 15 years, the local favorite brings family together on new album 'Arrullo.'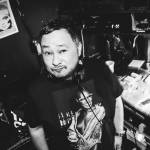 Powerblouse, Secret Circuit, Phase Fatale, Adriatique, YokoO, Byrel the Great, Exillon, Luminary, The SyntheTigers and more head up some nipply fun.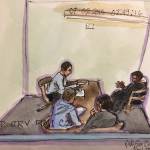 Cops lied to homeless defendant -- but in the end, he insisted that he stumbled onto the gun by accident and it fired