I bought a small apartment building (three units) on Roosevelt Way (District 8) in 1994. I lived there for decades, though now I rent the entire building out to my long-term tenants. (One of my tenants recently passed away, after living in his studio apartment since 1964.)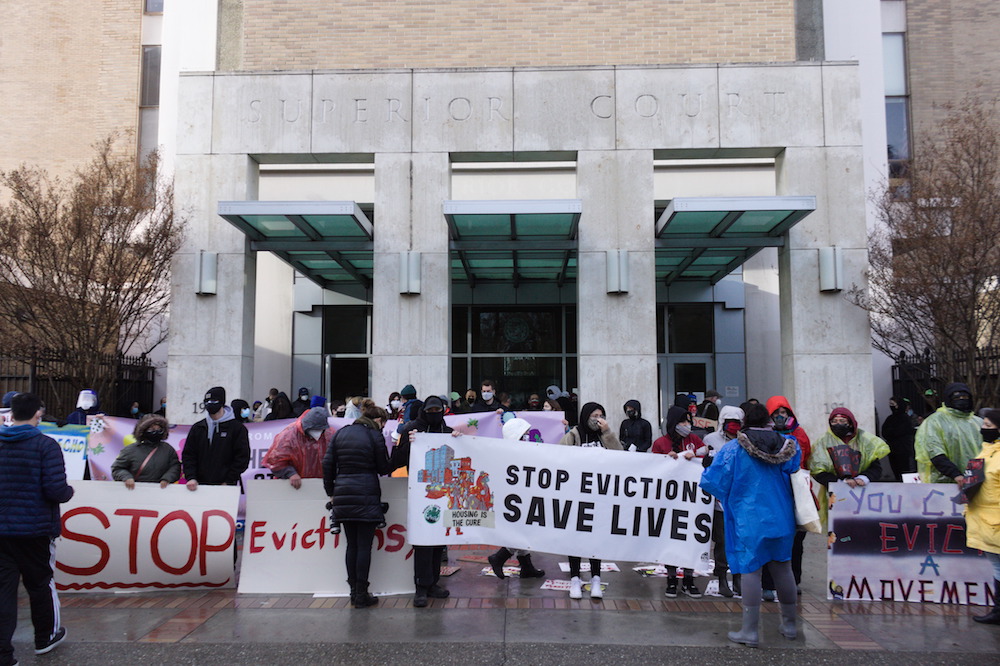 I could have done an OMI eviction on my below-market-rate tenants, pretending that I wanted their flat for my own use, but I strongly believe that landlords have an ethical obligation to provide decent and affordable housing. If I wanted to speculate, I would invest in tech stocks.
I realize there are not that many ethical landlords left in San Francisco. The market will not provide enough affordable units for our residents, and government must take up the baton. It is good public policy to have affordable housing for the displaced homeless population, the working poor, and our service sector workers, teachers and public servants.
Now, the city has an opportunity to stop complaining about the lack of affordable housing and the loss of our artists and blue-collar workers. We have an opportunity to provide funding to the small sites program, to retain our affordable housing units, avoiding displacement of our residents. It is cost effective to rehab existing housing, rather than build new units after the tenants were displaced, never to return.  
I have personally provided Mission Economic Development Agency with gap-loan financing to purchase small-site units and land bank. I have put my money where my mouth is. It is time for you to do the same. 
Please vote to approve the $64 million for small sites. Your vote assures the mayor won't be able to veto this important legislation.
This is an open letter to Sup. Rafael Mandelman.