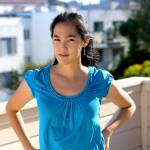 'King of Yees' is a tribute to her father, community leader Larry Yee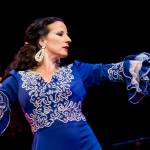 Kerensa DeMars first saw flamenco dance in 1995. The next year, she went to Spain with "high school- level Spanish," intending to stay for...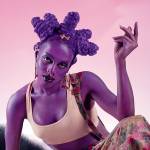 Plus: Kamaiyah, flamenco's Moorish roots, 'Blue Diary', Mighty Real, and young poets honoring MLK Jr.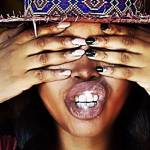 The Neo-Soul goddess took her sweet time, but once she let her hair down there was no stopping her.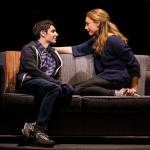 Rousing tale of social media gone awry brings sincere performances and terrific tunes to the Curran.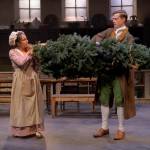 Neiry Rojo and Marin Theatre Company cast play off 'Pride & Prejudice' from the servants' point of view.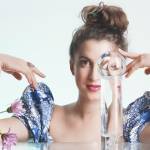 For 'Henry Miller Memorial Library Sessions' EP, local singer-songwriter took Joni Mitchell, relative isolation as guides.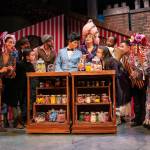 Actor sees the gently radical side of the classic, class-conscious children's musical character in SF Playhouse production.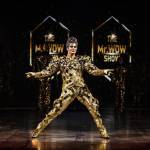 Gossamer storyline and hypnotic tunes take trademark feats of derring-do in a surprisingly sweet direction.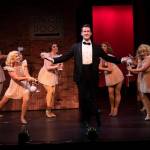 High kicks, hijinks, and plenty of Gershwin gold pump up this showbiz tale from Bay Area Musicals.