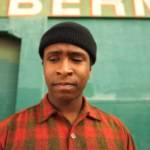 The Fall of the American Empire, Echo in the Canyon's return to '60s classics, and more in cinemas this week.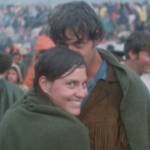 A '70s "acid Western," Brian Depalma's latest, Elton John's biopic, 'Ramblin' Jack,' and more in cinemas this week.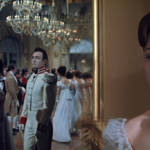 Kenyan lesbian drama 'Rafiki' comes to the Roxie and our reviewer gets unexpected laughs from 'Non-Fiction'.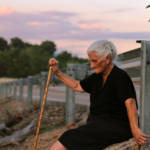 Plus: Art house to blockbuster releases, like 'We Have Always Lived in the Castle' and 'John Wick: Chapter 3—Parabellum'.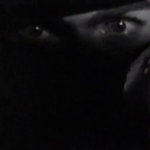 Plus: Vintage "folk libraries", Charlie Says, and Zhang Yimou 'Shadow'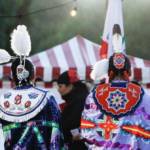 Plus: The 48th annual Stanford Powwow, a musical benefit for immigration advocates RAICES, Diana Gameros, and the Walking Distance Dance Festival.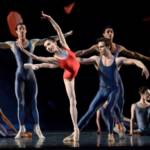 Alexei Ratmansky's acclaimed work at SF Ballet offers stunning visuals—and dance challenges rippling with satire and rebellion.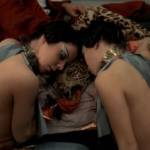 Retro delights on tap, including Dr. Ruth and 8-track tapes, plus French hustlers, a Merce Cunningham tribute, and more in cinemas this week.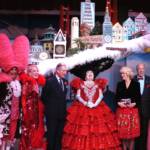 Beach Blanket Babylon announces it's closing. Plus: Cerrone, Mercury Soul, Dream Bodies, Bikes to Books, Los Amigos Invisibles, more.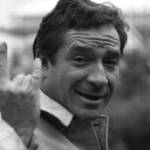 An endangered community arts center, a Kenyan superhero, The Visitor from another decade, Juggalo comedy, more in cinemas this week.