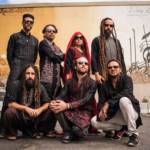 Two big arts festivals announce season lineups. Plus: The Living Earth Show, King City, We So Bay, Joffrey Ballet, 'Mutts,' and more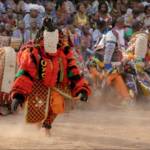 Ireland, Israel, Poland, China (twice), American backroads, and various African nations are your cinematic destinations this week.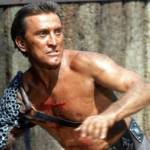 Kirk Douglas, Fellini, and American Zoetrope retrospectives, Jesus Christ Superstar, punk videos, and more this week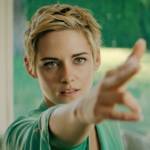 Kristin Stewart plays Jean Seberg. Plus: Bong Joon-Ho retrospective, Noise Pop films, Unnamed Footage Festival, more
Call of the Wild, Cat Video Fest, gay Georgian dancers, Kamikaze Hearts, Wesley Snipes, Bllly Crystal, Liam Neeson, more movies.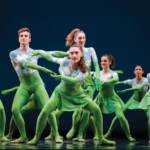 This 'tasting flight of contemporary ballet' highlights the company's resilient, welcoming spirit.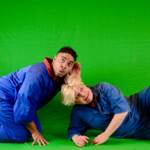 Pantomime pioneer Sara Moore talks about refugees, clowns, and her new 'live silent film' at Z Space.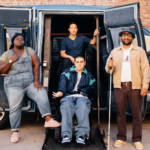 SF's Richard Wong directs Come As You Are. Plus: Downhill, The Lodge, Portrait of a Lady on Fire, Kael + Botero docs, more movies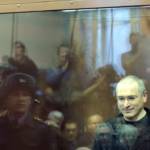 Plus: Nic Cage goes gonzo for HP Lovecraft, Lost Landscapes of San Francisco, The House by the Cemetery, more movies.
Peskin wants to crack down on developers building housing that's actually long-term hotel rooms.