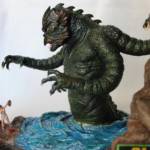 Brazilian cannibals, Berlin avante-garde spectacle, Wayuu druglords, Hungarian animation, and more in cinemas this week.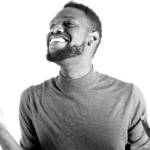 Singer Anthony Mordechai Tzvi Russell reactivates a bedrock of American music: Black people and Jews jamming together.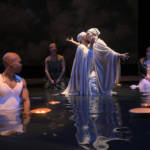 Actor Benjamin Ismail describes the challenging rewards of bringing Ovid's myths to the stage—in a pool of water.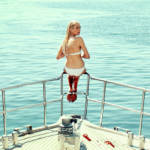 NY Cat Film Fest, Winterfest, Never Look Away, Everybody Knows, and more in cinemas this week: Read our previews.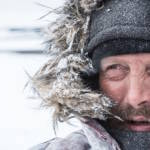 Plus: 'Last Black Man in San Francisco' triumphs at Sundance and little-known German and Swedish gems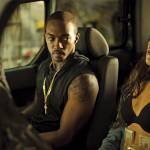 Plus: Brazil takes on environmental crisis in an animated feature — does it work?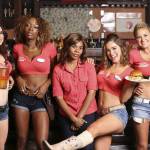 From Araby to The 12th Man, here are our picks of 2018. Plus: The World Before Your Feet, 2001: A Space Odyssey, more.
Japanese animation masters, a South African fairy tale, Bathtubs Over Broadway, Julia Roberts' return ... Read our reviews!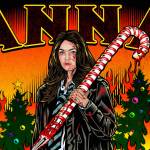 Bitter Melon, The Brood, Roger Ailes doc, German Expressionism, and more coming to cinemas. Read our reviews!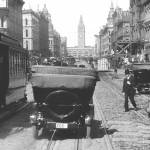 New Italian Cinema Fest, A Day of Silents, Shirkers, more new films in cinemas this week. Read our reviews!