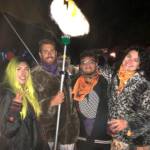 20 years in, SF-based techno label still throws an exceptional festival, 'White Clawdes' and all.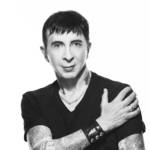 'I'm not dead yet!' The 'Tainted Love' icon comes to the Castro for a live non-stop erotic cabaret.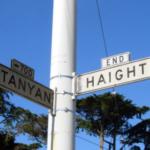 Unpacking the failed news media narrative of Nimbys in SF -- and how it applies to the D5 supervisor race.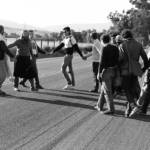 35 years later, the 'Blood & Money' ritual outside Livermore Lab reveals the intricacy of SF's protest movement.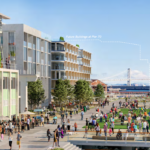 Lots of office space, hotel rooms, housing -- but how's it going to work without massive new investments in transit?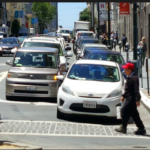 The whole idea of 'transit-oriented development' falls apart unless the city can analyze and regulate all these private vehicles that move people and goods around in the modern world.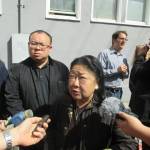 Plus: The bizarre traffic report on Market and Van Ness from City Planning. That's The Agenda for Aug. 26-31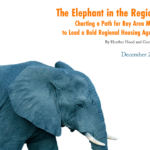 Complex regional housing bill is driven by tech and development interests with no concern for out-of-control office growth.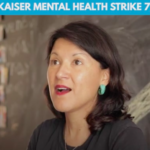 Plus: A massive upzoning at Van Ness and Market raised transportation and congestion issues. That's The Agenda for July 8-14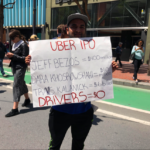 Supes looking at ways to help mediallion holders facing unfair competition from Uber and Lyft