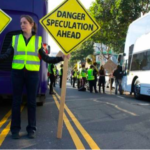 The MTA is about to create more transit-only lanes -- but will the Google buses be allowed to use them?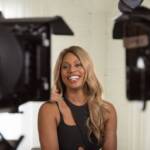 Plus: Miss Juneteenth, Babyteeth, Yourself and Yours, Runner, and more new movies to stream.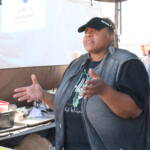 Bayview Bistro and La Cocina celebrate the June 19 holiday with delicious boxes for pickup.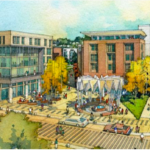 ... plus the Police Commission and the POA -- and a huge development on the largest piece of available public land in the city.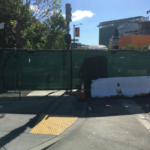 OPINION: Thousands of empty hotel rooms -- and the best the city can do is put houseless people behind a nine-foot chain-link fence?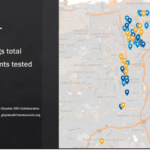 Alarming spread in low-income housing leads to emergency bill -- as false reports seek to derail plan to consider Rec-Park space for safe housing.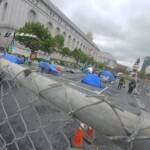 'Better than nothing, but a flimsy bandaid.'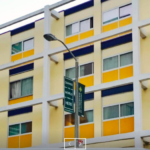 Some of them clearly could -- if the city is ready to think about the long term.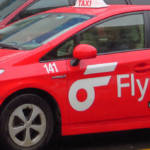 Cabs are critical to seniors and disabled people who need to get to the grocery store -- but the industry is in serious trouble. Here's how drivers can get help.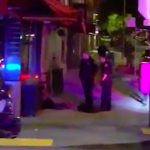 'Move along' orders continue in spite of health emergency