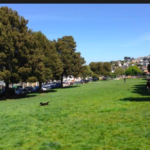 The clash of San Francisco values hits home in Precita Park.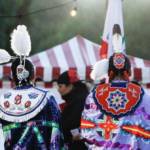 Plus: The 48th annual Stanford Powwow, a musical benefit for immigration advocates RAICES, Diana Gameros, and the Walking Distance Dance Festival.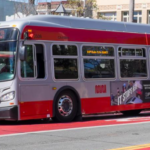 More cars, more trucks, more private tech shuttles -- but not a penny for Muni in SB 50.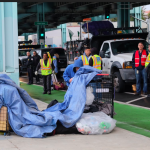 Why are we cracking down on people living in cars and RVs -- when so many in the Bay Area are just one earthquake, fire, or job loss away from the same situation?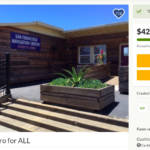 Seawall navigation center opponents raise big bucks to hire lawyer—but homeless advocate fights back with a successful one of his own.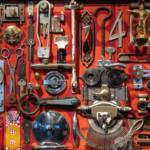 With a retrospective at 111 Minna, the iconic Lower Haight artist and musician presents 30 years of assemblages and collaged sounds.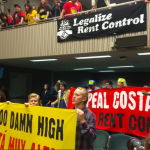 The 'grand bargain' for Bay Area housing is a sham -- the developers get what they want, vulnerable communities get nothing. And homelessness continues to increase.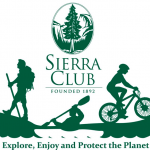 It's about democracy and open process -- and the real debate over market-rate housing development.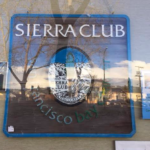 Northern Alameda chapter backs San Leandro project in a sign that the pro-growth forces are trying to take over the environmental group.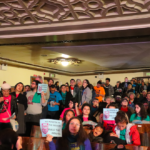 New pictures, same old gentrification time bomb at the 16th St. BART plaza -- and even some commissioners were openly dubious.