A benefit for Planned Parenthood brings together a packed bill of local bands at Rickshaw Stop.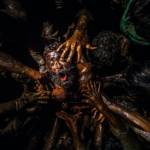 From Inuk to Tasmania, blockbuster to experimental, this year's list ranges widely and highlights breathtaking films.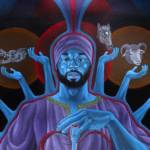 Spaced-out funk, Afrobeat, progressive soul, rave revivalism, heavy-rooted blues, breakbeats, and a lot of brass on this year's list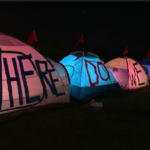 From San Francisco to San Bernardino, unhoused communities are dying from 'sweeps' and criminalization -- and resisting with our own solutions.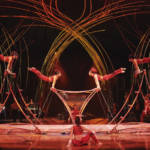 Sporting classical influences and jaw-dropping feats, Cirque du Soleil's latest is an inspiring fantasy.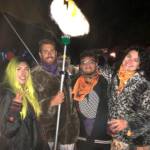 20 years in, SF-based techno label still throws an exceptional festival, 'White Clawdes' and all.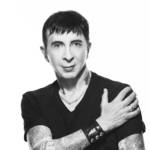 'I'm not dead yet!' The 'Tainted Love' icon comes to the Castro for a live non-stop erotic cabaret.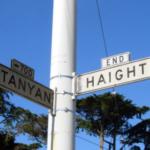 Unpacking the failed news media narrative of Nimbys in SF -- and how it applies to the D5 supervisor race.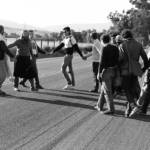 35 years later, the 'Blood & Money' ritual outside Livermore Lab reveals the intricacy of SF's protest movement.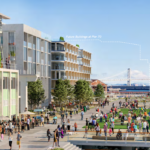 Lots of office space, hotel rooms, housing -- but how's it going to work without massive new investments in transit?