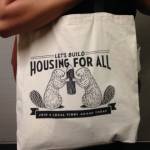 Higher density leads to higher prices, not more affordability, a review of an upzoning experiment in Chicago shows.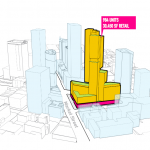 ... and shocking data on Black unemployment during the tech boom. That's The Agenda for Jan. 14-20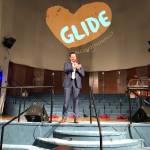 ... and a pricey inauguration for a governor who has no apparent concept of the problem of economic inequality. That's The Agenda for Jan. 7-13.
Why is there no community process to determine which Soma developers will get their valuable permits under Prop. M?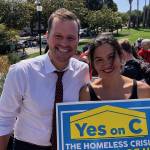 It's hard to campaign to be a neighborhood supervisor when you attack neighborhoods.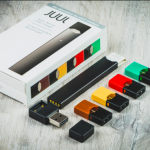 And should the city be allowing tech-office creep in what used to be an area where light industry could prosper?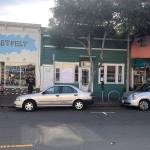 Plus a Rent Board nominee who helps landlords screw tenants and a chance to make Free City College permanent ... that's The Agenda for Dec. 2-9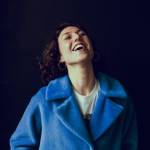 Win a pass to Public Works' 30-hour anniversary party. Plus: Dr. Rubinstein, Navid Izadi, Leonce, SPRKLBB, DJ Heather and Colette, more.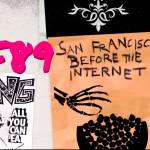 Filmmaker Peter Paul Jacques looks at the wild way we lived in 'SF89: San Francisco Before the Internet.'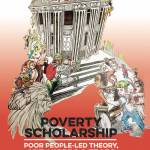 The rise of the un-housed middle class -- and a radical approach to homefullness