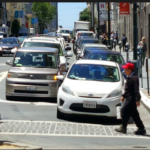 The whole idea of 'transit-oriented development' falls apart unless the city can analyze and regulate all these private vehicles that move people and goods around in the modern world.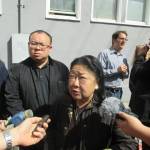 Plus: The bizarre traffic report on Market and Van Ness from City Planning. That's The Agenda for Aug. 26-31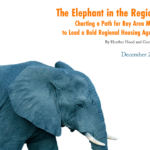 Complex regional housing bill is driven by tech and development interests with no concern for out-of-control office growth.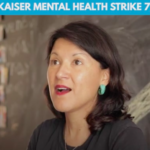 Plus: A massive upzoning at Van Ness and Market raised transportation and congestion issues. That's The Agenda for July 8-14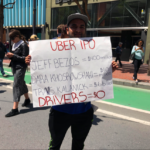 Supes looking at ways to help mediallion holders facing unfair competition from Uber and Lyft
How Mark Zuckerberg and Priscilla Chan are funding a shadow government that's shaping California and Bay Area housing policy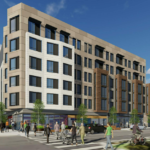 Challenger Preston says luxury housing development needs more affordability and transit funding; where will incumbent Brown stand?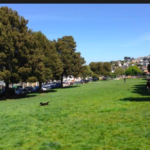 The clash of San Francisco values hits home in Precita Park.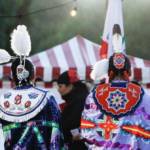 Plus: The 48th annual Stanford Powwow, a musical benefit for immigration advocates RAICES, Diana Gameros, and the Walking Distance Dance Festival.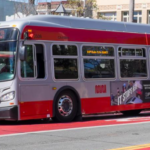 More cars, more trucks, more private tech shuttles -- but not a penny for Muni in SB 50.