Stories about Performance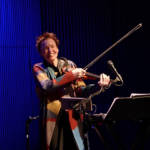 An electronic performance pioneer and a drag legend brought SF audiences under their spells this past weekend.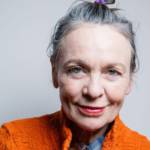 Edwardian Ball, Movement Arts Festival, Lyrics Born, Mercury Soul, Pink Mammoth, and so much to do this weekend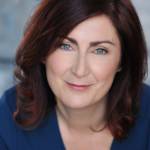 Iranian revolution, Spanish flamenco, and US '80s pop collide in acclaimed solo show about her family history.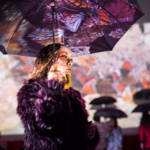 New Dance Brigade show bridges aims to create a 'collective heartbeat' at the edge of apocalypse.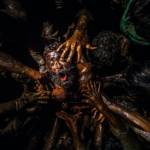 From Inuk to Tasmania, blockbuster to experimental, this year's list ranges widely and highlights breathtaking films.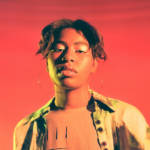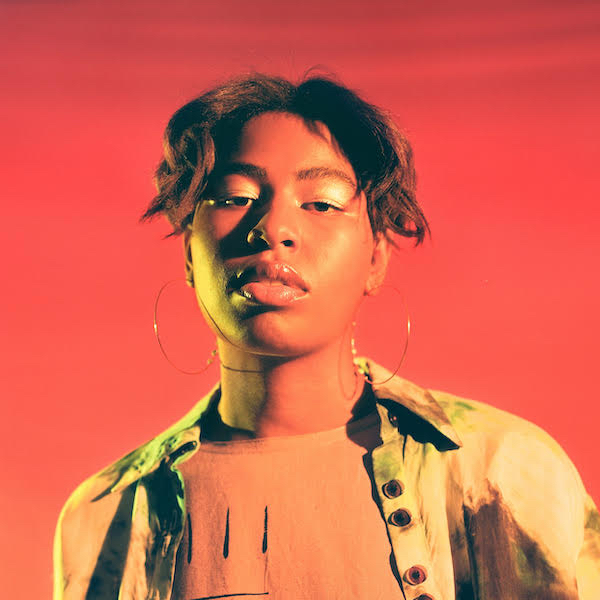 This melodic vocal stroll, delivered with unhurried lethal precision, is a great introduction to the Philly artist.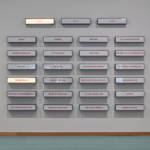 In 'A morta,' Cinthia Marcelle fuses art, theater, and telecommunication—and yes, you can play at home.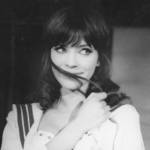 French New Wave star Anna Karina returns to the big screens. Plus: Cunningham, Invisible Life, and more in cinemas.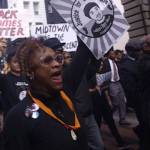 Protests, blackouts, shady developments, a close election, tenant victories, and a ton of arts and culture—we couldn't cover it without your support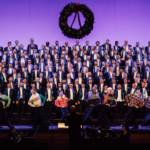 "We first performed the Christmas Eve shows in 1991 when the AIDS pandemic was at its worst." Now, the annual shows are a mainstay.