Stories about Performance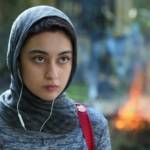 Iranian Film Fest, Women Sports Fest, The Death of Dick Long, Judy, End of the Century, Son of Dracula, more in cinemas.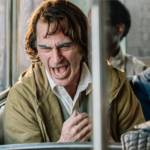 Screen gems from Portugal to India, directors from Noah Baumbach to Deborah Stratman—and one wily Joker.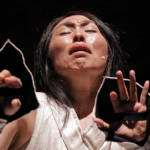 From eerie ritual to lush bassoon, the pioneering event brought out the enduring experimental side of the local scene.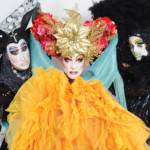 Project Nunway X (and Folsom gossip), Big Book Sale, Dark Entries, Top Girls, Kikbal, oodles of Shakespeare, more this week.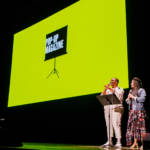 With its first explicit theme, the acclaimed 'live magazine' returns for more storytelling, art, and performance.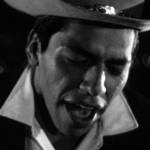 Rojo, Monos, The Goldfinch, A Faithful Man, Indie Shorts Fest, Women in Film, and more in cinemas this week.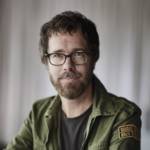 The singer and arts education advocate shares his life's 'cheap lessons' in new book and at JCC—sprinkled with hits.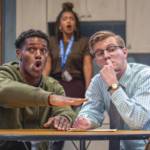 Actors Tre'Vonne Bell and Adam Niemann talk about Aurora Theatre's new production, which takes on the failing school system.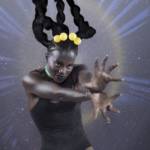 Flamenco to death metal, Comedy Day to Hip-Hop Fest, with dozens more great local arts, music, dance, and stage events.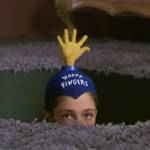 A cult classic that gave kids nightmares. Plus: Miles Davis bio-pic, Glenn Danzig's 'Verotika,' 9-11 Truther Fest, more in cinemas