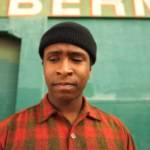 The Fall of the American Empire, Echo in the Canyon's return to '60s classics, and more in cinemas this week.
How Mark Zuckerberg and Priscilla Chan are funding a shadow government that's shaping California and Bay Area housing policy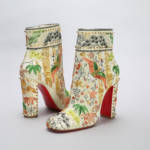 Asian Art Museum exhibit takes in everything from Van Gogh to Anime in considering the impact of the traditional Japanese garment.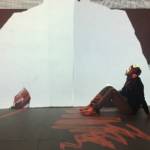 From 'The Wolf Hour' to 'The Death of Dick Long' (and a great shorts program), our critic takes in some future cult favorites.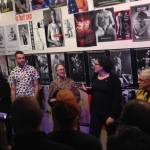 Founder-doyenne of SoMa sex positivity divulges plans for CSC in exile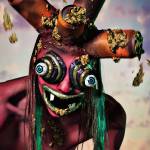 Through Ghost Ship tragedy to 183-song release, Michael Dadonna's label delivers interesting music from diverse players.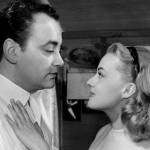 The Ballad of Buster Scruggs, Narcissister Organ Grinder, Burning, El Angel, Optronica2: Dark Synth, and more in cinemas this week.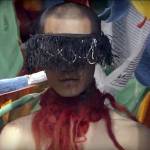 FU: Filmmakers delight, Calling All Earthlings, tributes to Satjajit Ray and Antonio Lopez, Queercore, more new films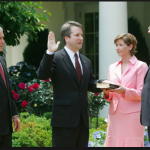 Should our rights today be determined by a group of 20- and 30-year olds who lived 250 years ago? The Supreme Court nominee thinks so.
Buddhist teacher Noah Levine is dismissed from Against the Stream because of sexual misconduct. Now the organization is folding. Why does this song sound so familiar?