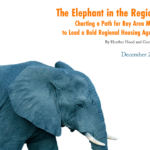 Complex regional housing bill is driven by tech and development interests with no concern for out-of-control office growth.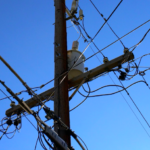 In the name of protecting internet calls, bill would eliminate state control over pretty much every type of telecommunications in California.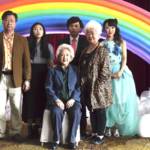 'Guilt only exists through storytelling,' says the director, whose new film investigates cultural differences and tender bonds.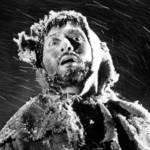 Plus: Frozen Film Festival, The Farewell, a Blaxploitation classic, Sword of Trust, Sea of Shadows, and more in cinemas this week.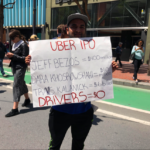 Supes hold a hearing on Uber, Lyft, and their ilk -- and planners look at a state measure that does nothing for affordable housing. That's The Agenda for June 23-30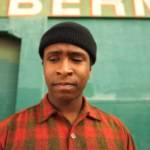 The Fall of the American Empire, Echo in the Canyon's return to '60s classics, and more in cinemas this week.
How Mark Zuckerberg and Priscilla Chan are funding a shadow government that's shaping California and Bay Area housing policy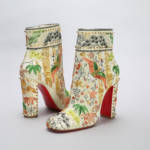 Asian Art Museum exhibit takes in everything from Van Gogh to Anime in considering the impact of the traditional Japanese garment.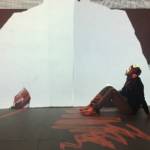 From 'The Wolf Hour' to 'The Death of Dick Long' (and a great shorts program), our critic takes in some future cult favorites.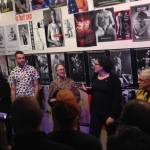 Founder-doyenne of SoMa sex positivity divulges plans for CSC in exile