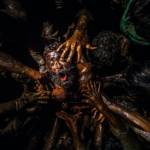 From Inuk to Tasmania, blockbuster to experimental, this year's list ranges widely and highlights breathtaking films.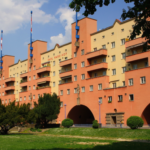 European cities show how more than half the housing stock can be taken out of the private market -- and it works.
Sink your claws into blockbuster season—plus Lost Holiday, Miyazaki Mania, Agnes Varda, Chinatown Rising, and more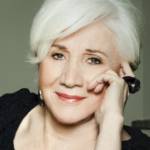 'Do what you want. Treat people decently,' says the film legend, with a new doc and honors at the Greek Film Festival.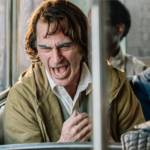 Screen gems from Portugal to India, directors from Noah Baumbach to Deborah Stratman—and one wily Joker.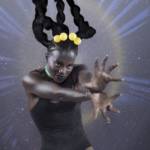 Flamenco to death metal, Comedy Day to Hip-Hop Fest, with dozens more great local arts, music, dance, and stage events.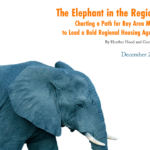 Complex regional housing bill is driven by tech and development interests with no concern for out-of-control office growth.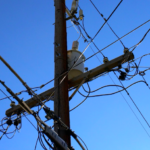 In the name of protecting internet calls, bill would eliminate state control over pretty much every type of telecommunications in California.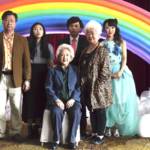 'Guilt only exists through storytelling,' says the director, whose new film investigates cultural differences and tender bonds.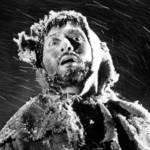 Plus: Frozen Film Festival, The Farewell, a Blaxploitation classic, Sword of Trust, Sea of Shadows, and more in cinemas this week.