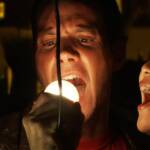 Closing out CAAMFest, the joyous 2010 film shows startling skylines and scrappy artists. Oh, and it's a singalong.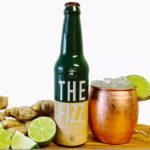 We may miss out on cannabis communion—but we can still swing into the spirit of the holiday.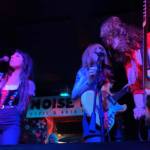 Sarchasm, Habibi, Seablite, DJ QBert, Angelica Garcia, Helado Negro, Tré Burt, and many more filled a week with great music.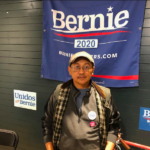 Pelosi is suddenly campaigning, big money in a judicial race, the value of late voting, and where to spend your Tuesday evening .... that's The Agenda for March 2-8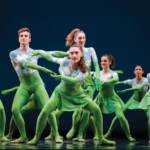 This 'tasting flight of contemporary ballet' highlights the company's resilient, welcoming spirit.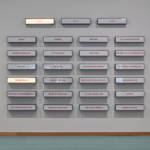 In 'A morta,' Cinthia Marcelle fuses art, theater, and telecommunication—and yes, you can play at home.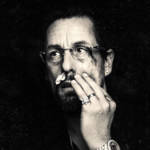 Daniel Lopatin's work for the Adam Sandler hit is full of foreboding synth-squelches—and harks back to 70s classics.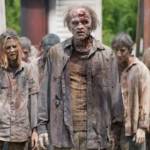 Foresight is 2020. So what do we make of the fraught and contradictory 2010s, our last chance?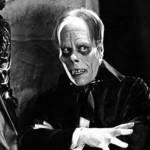 Day of Silents, Romanian classics, a restored French Nazi thriller, Lost Landscapes of San Francisco, and more in cinemas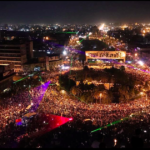 Once again, people in the Middle East want democratic reforms and an end to corruption and foreign domination