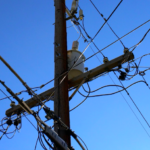 In the name of protecting internet calls, bill would eliminate state control over pretty much every type of telecommunications in California.
New Netflix doc plumbs the depths of social media's political deception, examining the Facebook-Cambridge Analytica case.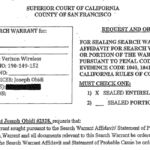 Search warrant affidavit, released today, reveals details of why cops seized Bryan Carmody's cell phone data.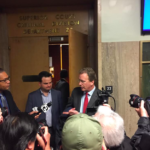 Reporter Bryan Carmody's cell phone records should never have been seized in Adachi death case.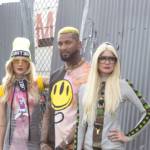 'Weirdly queer' fashion star took inspiration from rave, goth energy for summer look—and that's just one piece of the portfolio.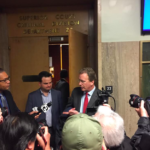 Chief Scott, in a highly unusual move, says his department is looking into conspiracy charges against a journalist who was given a leaked document about the death of Public Defender Jeff Adachi.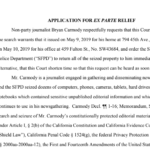 Search that embarrassed the city goes before a judge, leaving City Attorney Dennis Herrera to defend the cops in a pretty indefensible case. Plus: Harvey Milk's birthday events, UCSF and Dignity Health -- and 'politicizing' the Rent Board. That's The Agenda for May 20-26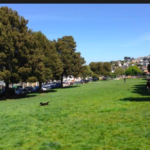 The clash of San Francisco values hits home in Precita Park.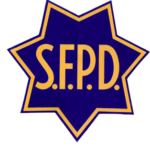 The SFPD knows exactly which officers had access to that leaked document. Have their homes been raided and their phones and computer seized? And why did the TV stations think the Adachi file was news anyway?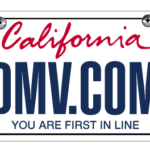 Tales from a three-hour wait: What you can do to avoid making it even worse.