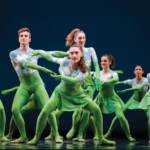 This 'tasting flight of contemporary ballet' highlights the company's resilient, welcoming spirit.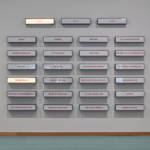 In 'A morta,' Cinthia Marcelle fuses art, theater, and telecommunication—and yes, you can play at home.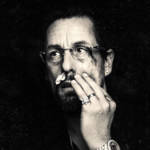 Daniel Lopatin's work for the Adam Sandler hit is full of foreboding synth-squelches—and harks back to 70s classics.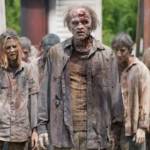 Foresight is 2020. So what do we make of the fraught and contradictory 2010s, our last chance?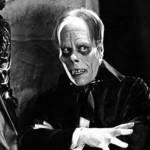 Day of Silents, Romanian classics, a restored French Nazi thriller, Lost Landscapes of San Francisco, and more in cinemas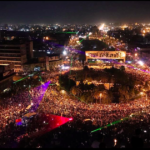 Once again, people in the Middle East want democratic reforms and an end to corruption and foreign domination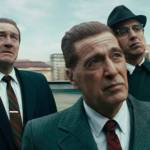 Martin Scorsese's 'The Irishman' and 'Shining'-update 'Doctor Sleep' don't aim their ambitions at the usual target market.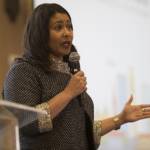 Recent poll numbers show major slide in the past eight months; could this impact the Nov. 5 election?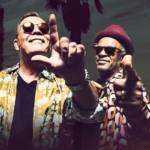 40 years in, a smoldering feud, a crazy Brett Kavanaugh connection, and some smoking reggae tunes keep the band in headlines.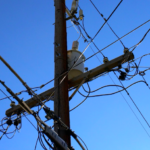 In the name of protecting internet calls, bill would eliminate state control over pretty much every type of telecommunications in California.