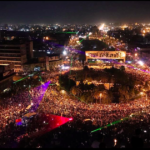 Once again, people in the Middle East want democratic reforms and an end to corruption and foreign domination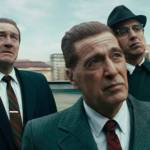 Martin Scorsese's 'The Irishman' and 'Shining'-update 'Doctor Sleep' don't aim their ambitions at the usual target market.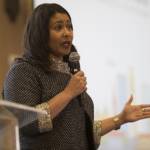 Recent poll numbers show major slide in the past eight months; could this impact the Nov. 5 election?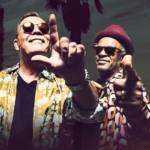 40 years in, a smoldering feud, a crazy Brett Kavanaugh connection, and some smoking reggae tunes keep the band in headlines.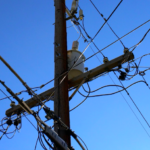 In the name of protecting internet calls, bill would eliminate state control over pretty much every type of telecommunications in California.
New Netflix doc plumbs the depths of social media's political deception, examining the Facebook-Cambridge Analytica case.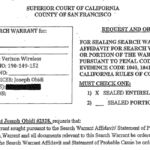 Search warrant affidavit, released today, reveals details of why cops seized Bryan Carmody's cell phone data.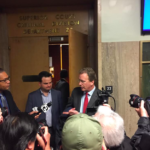 Reporter Bryan Carmody's cell phone records should never have been seized in Adachi death case.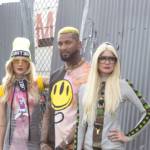 'Weirdly queer' fashion star took inspiration from rave, goth energy for summer look—and that's just one piece of the portfolio.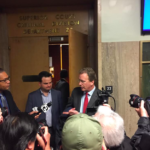 Chief Scott, in a highly unusual move, says his department is looking into conspiracy charges against a journalist who was given a leaked document about the death of Public Defender Jeff Adachi.