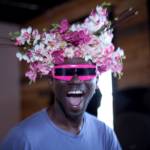 Nigerian-born, SF-based musician, DJ, and activist Bisi is just getting started on his quest to 'birth more.'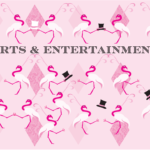 Best DJ, Best Live Music Venue, Best Arts Festival, Best Drag Show, Best Dance Company, and more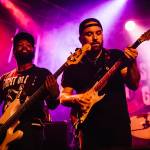 Plus: Bawdy Storytelling, David Broza, DJ Bone, Merzbow, SF Neon Walking Tour, and more this week.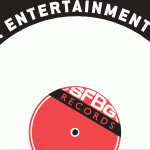 Your picks for Best DJ, Best Live Music Venue, Best Film Festival, Best Drag Show, Best Dance Company, and more
Our readers' picks for Best Music Festival, Best DJ, Best Drag Queen, Best Dance Party, Best Literary Night, and more.
Sketchfest, Tape Music Festival, Bowie Birthday Bash, Movement Arts Festival, Project Nunway, Mochi Pounding,  Star Trek Live... By Marke B. BIG WEEK Sketchfest! Sketchfest! Sketchfest! Is...