Stories about Police Killings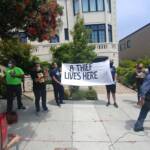 Caravan to Pacific Heights mansion calls for companies to comply with AB 5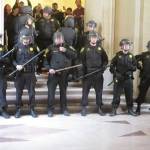 Ban on tear gas, shifting funds -- and possibly disarming some officers.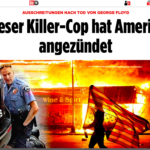 Foreign correspondent: The United States is paying the price for denying people what Malcolm X called 'the right to be a human being.'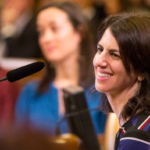 Rules Committee says it's the wrong time for people who are not deeply committed to major reforms.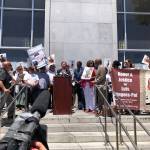 Chant says "Gascon must go!" Who would replace him?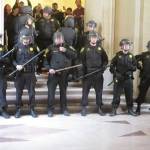 In an unprecedented move, most of City Hall is demanding that the police union accept reforms before getting a raise. Plus: Budget priorities and the real story behind the mayor's inaccurate Hetch Hetchy resolution. That's the Agenda, April 30 - May 6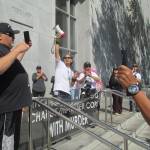 The hunger strikers are taking their case to the state attorney general with a 14-day march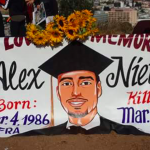 But there's still a long way to go -- here's how you can donate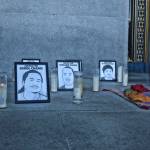 Giving activists an award isn't the sort of medicine that will heal San Francisco. The only medicine that works is justice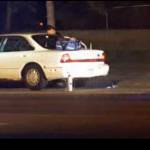 She called him "sir." The man who shot her boyfriend, in front of her daughter 4 times without being provoked. She called him "sir." The man who...