Stories about police reform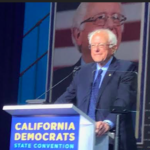 Sanders makes case for a progressive agenda as a way to beat Trump. Plus: Castro on police reform and affordable housing. Convention, Day Three.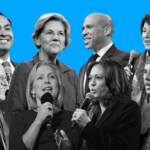 Candidate platforms show how much the politics of the Democratic Party have moved to the left.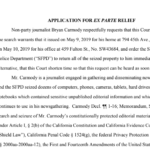 Search that embarrassed the city goes before a judge, leaving City Attorney Dennis Herrera to defend the cops in a pretty indefensible case. Plus: Harvey Milk's birthday events, UCSF and Dignity Health -- and 'politicizing' the Rent Board. That's The Agenda for May 20-26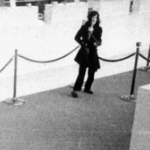 Two new books on the bizarre chapter in local history ignore the important political outcome.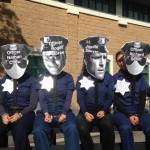 Legislation would set clear statewide standards for the use of deadly force.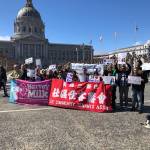 Why ranked-choice voting makes sense -- and Jane Kim helped Mark Leno's campaign for mayor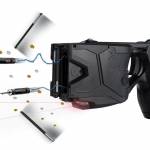 Activists demand that new contract require cops to stop blocking reforms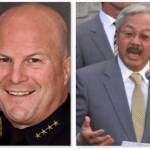 As the candidates for mayor talk about police reform, we look back at what went wrong under the last administration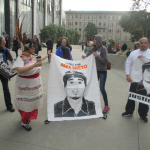 SF cops are among the highest-paid in the country -- but we aren't getting our money's worth, and the POA is a major obstacle to reform.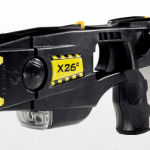 Sups say that Tasers undermine the whole idea of reform in the SFPD's Use of Force rules