Stories about Police Shootings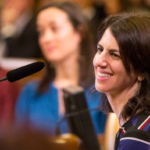 Rules Committee says it's the wrong time for people who are not deeply committed to major reforms.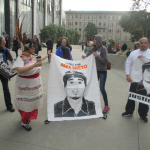 San Franciscans have seen years of police shootings, brutality -- and no accountability. So yes, people are angry.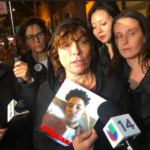 Victim was working with homeless youth; no clear evidence that he had a weapon.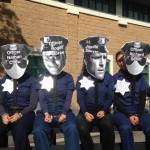 Legislation would set clear statewide standards for the use of deadly force.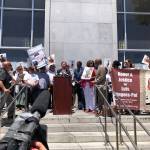 Chant says "Gascon must go!" Who would replace him?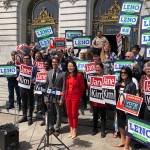 ... the Chron goes utterly crazy (is Ron Conway involved?), cops put out a misleading mailer, and why has Angela Alioto turned against Sanctuary City?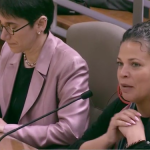 In a sign that the power of the cops in Sacramento may be changing, senators berate law-enforcement lobbyists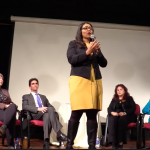 Sparks fly at the Potrero Hill Democratic Club, where candidates could ask each other questions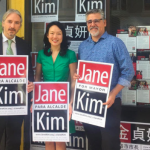 Can SF's Democrats endorse a candidate for mayor? And what do the polls mean in an RCV race?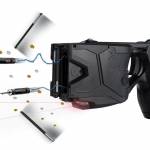 POA measure would override civilian oversight, force the city to spend millions on dangerous stun guns, and undermine the new Use of Force policies. Why isn't everyone at City Hall opposing this?