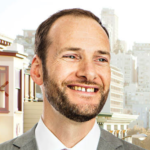 Why is SF's biggest daily running an oped from the Trump campaign attacking the new DA as a communist?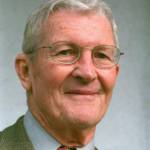 Civil rights activist, lawyer, supervisor, DA, he always fought the good fight -- and usually the local press was against him.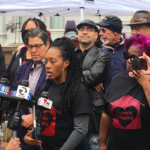 Deal to put vacant Oakland home in a land trust sparks national discussion over real-estate speculation and vacant houses.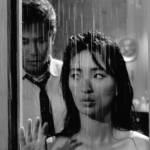 Now in its 18th year, the film fest casts a gimlet eye on international gangsters, mistresses, secrets, and betrayals.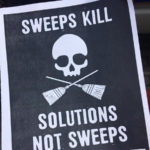 Measure seeks to move the city away from sweeps and law-enforcement approaches to people living on the streets.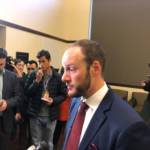 A former POA consultant is the only source for a ridiculous headline and a story that makes an ordinary political transition look like a scandal. Why?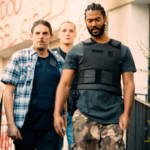 Plus: an incredible tale of 70,000 VHS tapes, the Village People's disco disaster, and more in cinemas this week.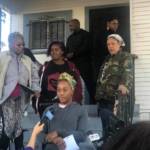 'This isn't the end, this is the beginning of a movement'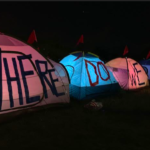 Plus: The next move to take over PG&E, saving City College classes -- and another big payout for police misconduct. That's The Agenda for January 12-19.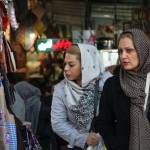 No war yet — but president's actions have alienated tens of millions of people.