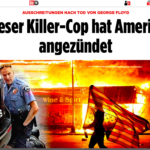 Foreign correspondent: The United States is paying the price for denying people what Malcolm X called 'the right to be a human being.'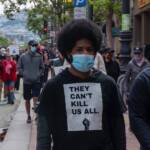 A way to remove obstacles to reform -- plus a move in SF to start to "defund" the SFPD.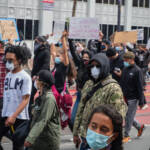 Looking to sharpen your knowledge or inform your neighbors? This list by Victoria Lynn Alexander covers everything from donation funds to deep reading.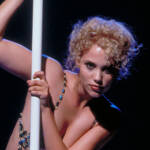 A surprising look at the cult legend. Plus: A dark Shirley Jackson tale, Abel Ferrera returns, and two juicy thrillers.
6-5 vote keeps crackdown in place until Thursday; ACLU denounces 'moving toward a police state.'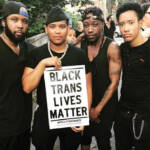 Our history echoes though the George Floyd protests. Now Pride's moved online, let's re-engage its radical spirit.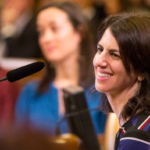 Rules Committee says it's the wrong time for people who are not deeply committed to major reforms.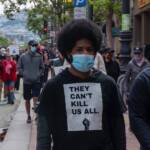 Why is Black outrage treated so differently in the news media? (And the worst looting is the corporate bailouts.)
The raging pandemic, our broken healthcare system, the ruined economy, the political corruption, the corporate greed, the militarized violence, the voter suppression, the dog-whistle presidential racism… it all just became too much.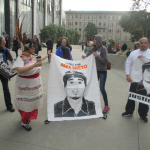 San Franciscans have seen years of police shootings, brutality -- and no accountability. So yes, people are angry.