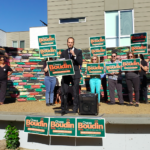 Boudin wants racial-impact statement in all criminal cases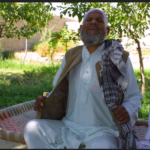 The war was a disaster from the start. Now the US is pretending that we won.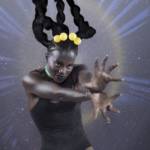 Flamenco to death metal, Comedy Day to Hip-Hop Fest, with dozens more great local arts, music, dance, and stage events.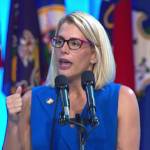 Labor leader Sara Nelson—credited with spurring the end of the government shutdown—on Hong Kong, labor history, and affordable housing.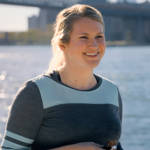 Plus: John Carpenter Film Fest, Give Me Liberty, Adam, The Amazing Jonathan Documentary, California Independent Film Festival, more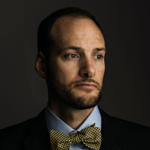 There's a grassroots committee for Chesa Boudin, with some unlikely donors; Suzy Loftus is making it an issue. Here's what's really going on.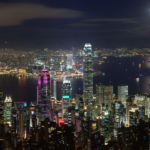 And what would happen if the city became independent from China?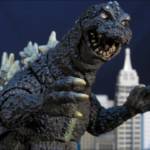 Monster mayhem at the Balboa and Castro, a strikingly oceanic documentary, Korean and Italian mobsters, more in cinemas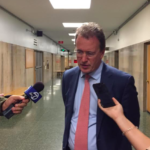 But hearing ends with some confusion over whether the court should release the names of two police officers who may have a connection to the case.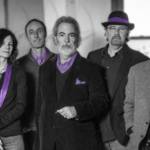 The folk-rock favorites return, with more jamming and their signature dreamy (and wide-ranging) sound.