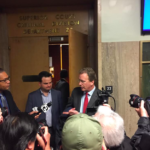 Reporter Bryan Carmody's cell phone records should never have been seized in Adachi death case.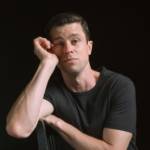 The stage chameleon talks about his latest solo show 'Border People'—and the profound importance of talking to strangers.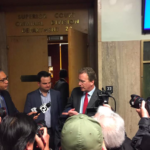 Is the attorney general involved? What is SFPD's role? Judge Victor Hwang just makes the case more confusing.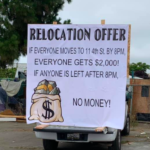 Trumpian scam with promises of cash devolves as community rejects it.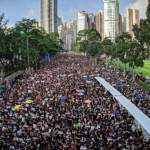 Protestors flooded the streets this June, but the roots of the conflict between the island and mainland China run deep.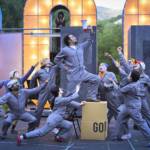 'The Good Person of Szechwan' at Cal Shakes delivers an invigoratingly moral, musical take on Brecht's agit-prop classic.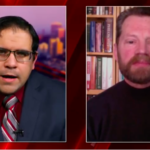 Union posts a video by the John Birch Society -- that old racist McCarthy-era group that still somehow lives -- to attack Chesa Boudin.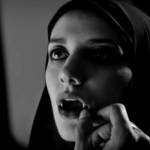 Two series showcase cinematography and horror. Plus: Cockettes at 50, transgender in Hong Kong, Leonard Cohen's muse, more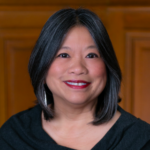 A new office would analyze legislation through a lens that has been missing from city policy -- and could lead to some dramatic changes in the political discussion.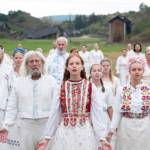 Plus: Paris is Burning, Maiden, Bastille Day, Jaws, War and Peace, and more in cinemas