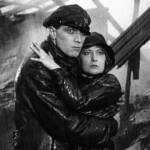 Fairbanks, Murnau, Pabst, and more bring a golden age to your home screen. Plus a new Ferlinghetti doc and more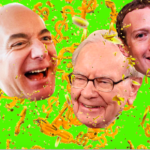 Why is this radical economic inequality not at the top of everyone's political agenda—from Joe Biden to Gavin Newsom and London Breed?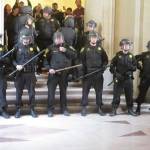 We need to look at all the laws that divide the 'entitled' from the 'non-entitled.'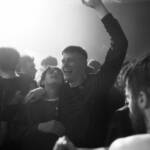 Plus: an excellent 'The Audition," brassy Ella Fitzgerald doc, dance-based 'Aviva," "The Last Tree" and more new movies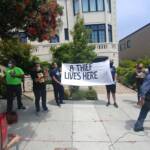 Caravan to Pacific Heights mansion calls for companies to comply with AB 5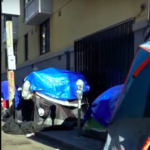 Lawsuit settlement lets police remove people and confiscate tents -- when there is still nowhere for most people to go.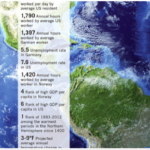 COVID-19 crisis is a chance to rebuild our economy around caregiving, working less, and combatting climate change.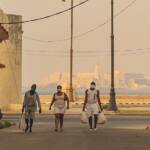 Community-based crime fighting -- with very little violence -- should be part of the US debate.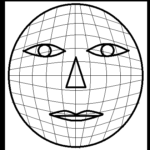 Facial recognition technology is a frightening threat to our civil liberties -- and government and corporations are starting to use it without adequate controls.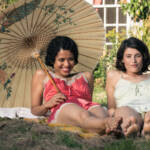 Frameline, Queer Women of Color, and Transgender Film Fests light up screens. Plus: Mr. Topaze, Zana, more movies.