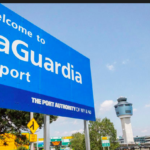 The view from LaGuardia, where people hide and move along and live in a world where there's no place for poor people to go.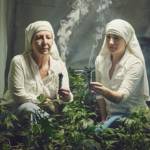 A stunning 'Hagazussa,' a small-town opioid tale, rare Tibetan gems, and more this week in cinemas.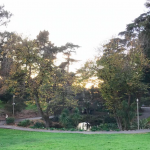 Supes committee to vote on Breed's Rent Board appointee -- and on a measure to control surveillance in San Francisco (which the cops are trying to derail). That's The Agenda for April 16-21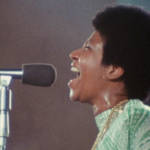 Two eccentric flicks at Alamo, sci-fi from Claire Denis, Louise Brooks via Downton Abbey and more in cinemas this week.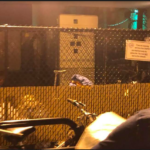 A poverty scholars national tour finds people locked up in St. Petersburg.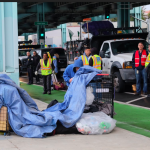 When did taking people's possessions, destroying their shelter, and leaving them to suffer in the rain become the new normal?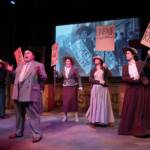 A union-backing, immigrant-boosting, Tammany-busting mayor to inspire a new generation in 42nd Street Moon's latest.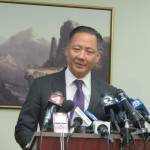 A fierce advocate, a brilliant lawyer, he built the PD's Office into one of the best in the country. Now the mayor will name a replacement, potentially putting the agency and its critical work at risk.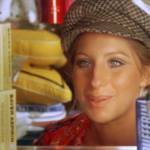 Furry friends, WWE wrestlers, San Francisco classics, and Humanoids from the Deep will foil Academy glitz.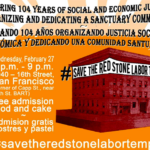 Low-cost space for grassroots groups at risk as gentrification fuels speculative deal for historic labor temple. And this is why so many people don't want the Monster in the Mission.