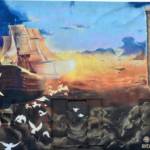 Famous local author couple Michael Chabon and Ayelet Waldman to helm project; survivors and families feel 'blindsided' and vow to protest.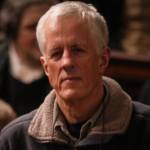 The director speaks about his celebrated UP series—now on '63 UP'—tracing the lives of 14 subjects across five decades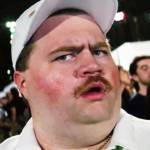 Plus: A Mexican ambulance family, where sound effects come from, one of 2019's best small US features, and more in cinemas.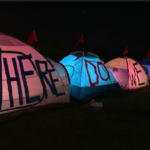 From San Francisco to San Bernardino, unhoused communities are dying from 'sweeps' and criminalization -- and resisting with our own solutions.
A new, dystopian-sounding holiday program for 'clean streets' has advocates for homeless people nervous.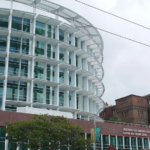 A trauma nurse explains the dangerous staffing shortage at the region's only Level One trauma center.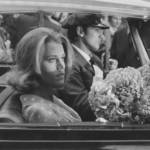 A little sci-fi, a little fetish comedy, and more to take you back in cinemas.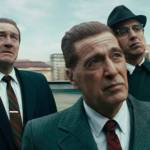 Martin Scorsese's 'The Irishman' and 'Shining'-update 'Doctor Sleep' don't aim their ambitions at the usual target market.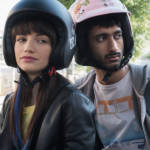 Three diverse festivals open up. Plus: Soviets and Surrealists, Synonyms, Collisions, more in cinemas this week.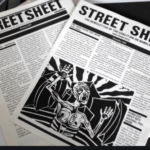 For three decades, the publication has allowed the unhoused to write their stories -- and make some income.