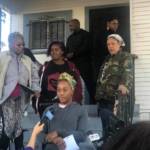 'This isn't the end, this is the beginning of a movement'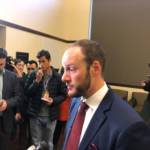 New DA vows end of cash bail, end of three-strikes, the start of restorative justice.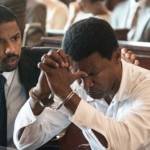 January's usual grab-bag of silly movies is leavened by two serious legal dramas (and a legend's epitaph).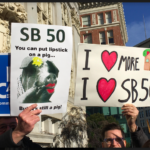 Anti-displacement activists demand affordable housing and denounce private-market speculation.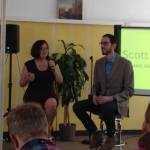 Plus: A settlement with the city's worst planning scofflaw -- and what is a sustainable neighborhood? That's The Agenda for Jan. 5 to Jan 12.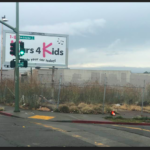 The billionaires have undiagnosed hoarder-clutter disease -- and their greed is killing the rest of us.
Bayview Hunters Point activists install air monitors to honor the memory of activist Marie Harrison.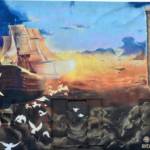 Famous local author couple Michael Chabon and Ayelet Waldman to helm project; survivors and families feel 'blindsided' and vow to protest.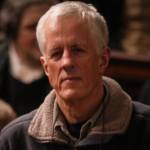 The director speaks about his celebrated UP series—now on '63 UP'—tracing the lives of 14 subjects across five decades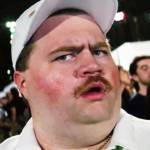 Plus: A Mexican ambulance family, where sound effects come from, one of 2019's best small US features, and more in cinemas.