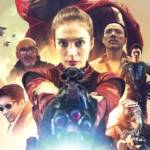 Filipino, Greek, United Nations, and SF Shorts fests highlight world cinema. Plus: Parasite, The Lighthouse, The King, more.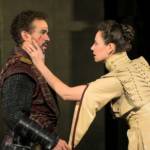 Cal Shakes productions doesn't strain for relevance, opting instead for classic madness and mayhem.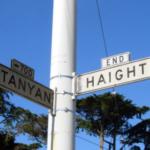 Unpacking the failed news media narrative of Nimbys in SF -- and how it applies to the D5 supervisor race.
You're spending $30 million to study homelessness, when we already have the answers; why aren't you helping us?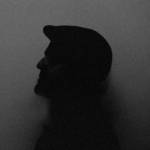 With new EP 'Rule of Thirds,' the Cali-born, Berlin-based DJ-producer returns with an addictive, ruminative set of tracks.
Molly Ivins, Marlon Riggs, Peter Bogdanovich (live in person), Ms. Purple, Latino Film Fest, British New Wave, and more movies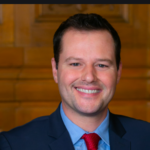 Planners and developers freaking out over proposal to make offices pay more of the cost of the housing impacts they create.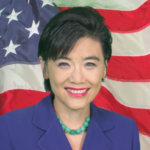 'Public charge' rule would be one of the cruelest measures yet; here's what advocates are doing to stop it.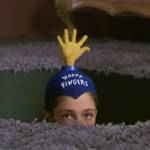 A cult classic that gave kids nightmares. Plus: Miles Davis bio-pic, Glenn Danzig's 'Verotika,' 9-11 Truther Fest, more in cinemas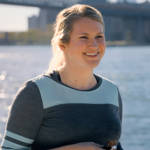 Plus: John Carpenter Film Fest, Give Me Liberty, Adam, The Amazing Jonathan Documentary, California Independent Film Festival, more