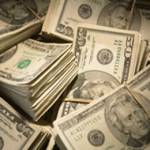 Updated law is designed to help grassroots candidates compete against big money.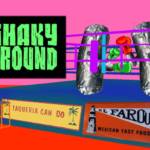 Landlords from hell, burrito fights, kooky roomies, and codependent app-bro relationships. Sound familiar?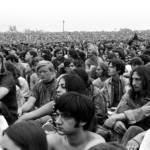 50 years later: "This is something I think the universe wanted to do, to create this amazement," the keeper of chaotic peace says.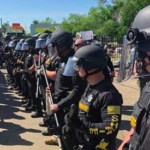 Big surprise: The number show more homeless people on the streets. Now let's do something about it -- not just "sweep" people out of sight.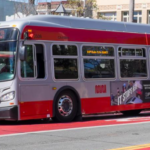 More cars, more trucks, more private tech shuttles -- but not a penny for Muni in SB 50.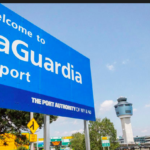 The view from LaGuardia, where people hide and move along and live in a world where there's no place for poor people to go.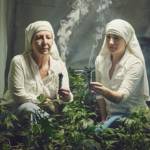 A stunning 'Hagazussa,' a small-town opioid tale, rare Tibetan gems, and more this week in cinemas.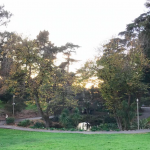 Supes committee to vote on Breed's Rent Board appointee -- and on a measure to control surveillance in San Francisco (which the cops are trying to derail). That's The Agenda for April 16-21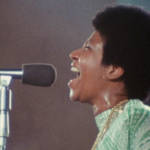 Two eccentric flicks at Alamo, sci-fi from Claire Denis, Louise Brooks via Downton Abbey and more in cinemas this week.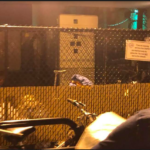 A poverty scholars national tour finds people locked up in St. Petersburg.