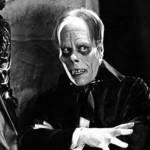 Day of Silents, Romanian classics, a restored French Nazi thriller, Lost Landscapes of San Francisco, and more in cinemas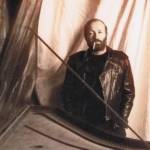 30 years after Scott Ross's death from AIDS, an acolyte recreates one of the revolutionary musician's recitals.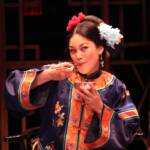 Rinabeth Apostol's captivating performance anchors this searing look at one of American history's shameful chapters.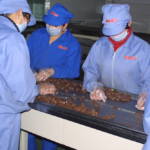 Examining the real reasons behind this misguided US policy.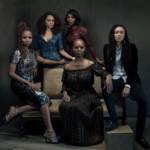 The lauded actress talks about her experience filming a new LGBTQ series revolving around women of color.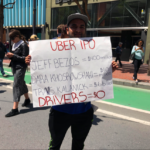 Supes hold a hearing on Uber, Lyft, and their ilk -- and planners look at a state measure that does nothing for affordable housing. That's The Agenda for June 23-30
How Mark Zuckerberg and Priscilla Chan are funding a shadow government that's shaping California and Bay Area housing policy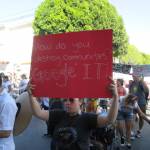 Eminent economic geographers say that deregulation and upzoning will make gentrification in cities like SF much worse.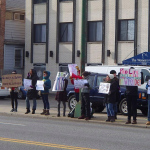 My story of exposing these frauds -- and how the Supreme Court says they can keep lying to frightened young women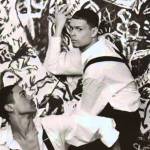 From Madonna's pinnacle to new FX series 'Pose,' the most recognizable faces of the dance form will celebrate its longevity in the parade, Sun/24.