'Into the Streets' is a colorful, lively guide to the country's resistance movements, aimed at young adults but essential reading for all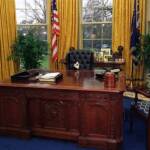 At first, a purr-worthy plugin purged Web images of authoritarian leaders. Now, it's a call to claw out new media sources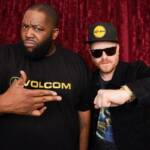 Fire it up with classics and new releases from Sylvester, Run the Jewels, Caroline Rose, Eugene McDaniels, more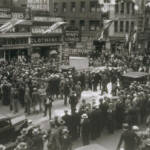 A packed month for the essential fest, featuring SF Mime Troupe, labor leaders, film, arts, music, more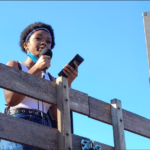 Young leaders are expanding and reimagining what solidarity and equity looks like.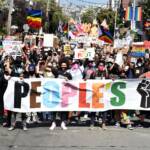 Pride was canceled, but colorful marchers stepped out to revive its radical Gay Liberation message.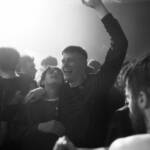 Plus: an excellent 'The Audition," brassy Ella Fitzgerald doc, dance-based 'Aviva," "The Last Tree" and more new movies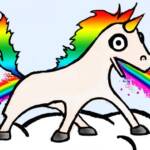 A virtual cornucopia of rainbow explosions, including fundraisers, marches, and, of course, a jock strap Zoom party.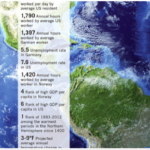 COVID-19 crisis is a chance to rebuild our economy around caregiving, working less, and combatting climate change.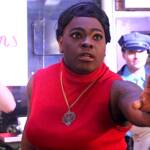 A play about the Tenderloin's 1966 transgender uprising was a sensation; revisit it at this special reading.