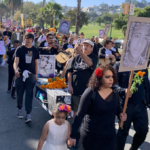 Symbolic mourners carrying tiny coffins protested Trump's border policy and remembered the dead.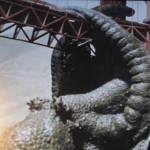 As we dive into election time, here's an optimistic mix of classic SF jams that have foretold and saved us from glorious ruin.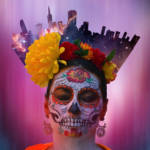 Swervedriver, Dead Ghosts, Kathy Griffin, Convoy 31000, Clark Price, Noctuary, and more upcoming events
ESG, Doja Cat, The Magician, The Cockettes, Space Cowboys, Paul Oakenfold all make a witches' brew of real party howlers.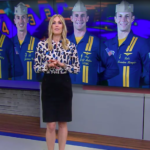 Local news media celebrate a dangerous, expensive, military PR event without raising a single question or issue.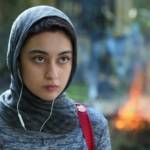 Iranian Film Fest, Women Sports Fest, The Death of Dick Long, Judy, End of the Century, Son of Dracula, more in cinemas.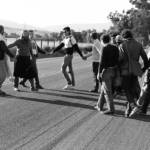 35 years later, the 'Blood & Money' ritual outside Livermore Lab reveals the intricacy of SF's protest movement.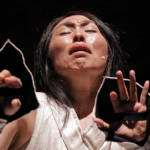 From eerie ritual to lush bassoon, the pioneering event brought out the enduring experimental side of the local scene.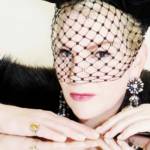 Plus: Mystic Braves, Month of Momentum Culmination, Zulu Spear, and more upcoming events.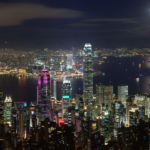 And what would happen if the city became independent from China?