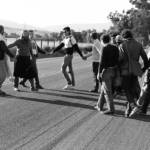 35 years later, the 'Blood & Money' ritual outside Livermore Lab reveals the intricacy of SF's protest movement.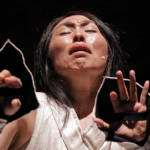 From eerie ritual to lush bassoon, the pioneering event brought out the enduring experimental side of the local scene.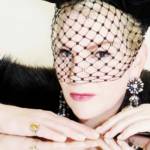 Plus: Mystic Braves, Month of Momentum Culmination, Zulu Spear, and more upcoming events.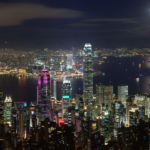 And what would happen if the city became independent from China?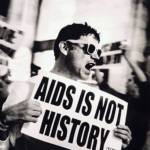 Activist-author Benjamin Heim Shepard turns to fiction, inspired by working in an SF AIDS housing program in the mid-1990s.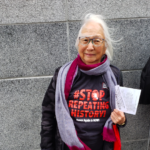 Daily actions will call attention to the horrors immigrants face in modern concentration camps.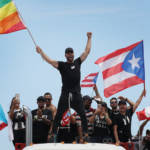 Sudanese rap, Puerto Rican reggaeton, K-Pop in Hong Kong, and even 'Les Miz'—here's what's echoing in the streets.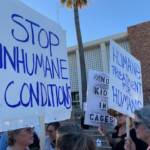 Repulsion to Trump is expanding beyond the liberal enclaves.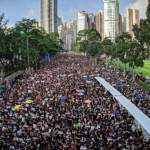 Protestors flooded the streets this June, but the roots of the conflict between the island and mainland China run deep.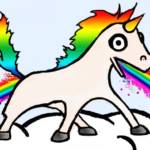 Pink Block, Polka Dots, Hot Pants, Pullin' Pork, Fake & Gay, and more musts for this bonkers week.