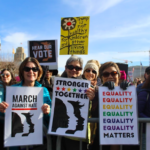 Merely being around so many other women, young and old, is inspiring and heart-warming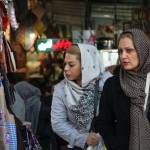 No war yet — but president's actions have alienated tens of millions of people.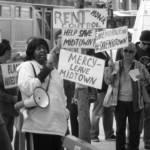 Legislation would protect tenants in the historic city-owned complex.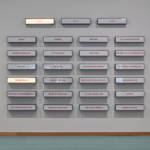 In 'A morta,' Cinthia Marcelle fuses art, theater, and telecommunication—and yes, you can play at home.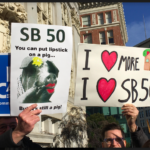 Anti-displacement activists demand affordable housing and denounce private-market speculation.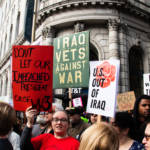 At this weekend's day of action against war in Iraq and Iran, memories of 2003 came flooding back. Photos by Lucas Thornton.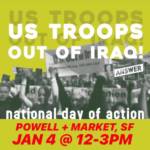 Protest the continued occupation and military escalation Saturday, January 4, at noon, at Market and Powell in SF.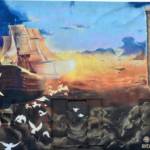 Famous local author couple Michael Chabon and Ayelet Waldman to helm project; survivors and families feel 'blindsided' and vow to protest.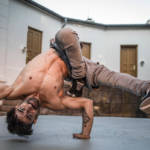 Agent Orange, Dolly Night, Bay Area Record Fest, Mr. Brightside Indie Ball, Frankie Night, Lil Louie Vega, and lots else to do.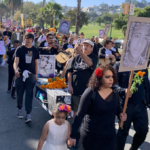 Symbolic mourners carrying tiny coffins protested Trump's border policy and remembered the dead.