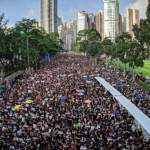 Protestors flooded the streets this June, but the roots of the conflict between the island and mainland China run deep.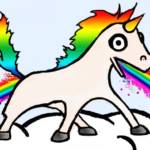 Pink Block, Polka Dots, Hot Pants, Pullin' Pork, Fake & Gay, and more musts for this bonkers week.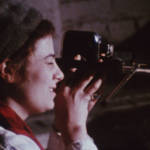 Filmmaker Barbara Rubin gets her due. Plus: Asian Masters series, Hecho en Mexico fest, Halston, Ward 5B, Mamacita, more.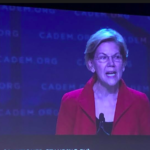 Democrats are finally talking about economic inequality, but many of the candidates failed to inspire anyone. Our Day Two report from the state Democratic Convention.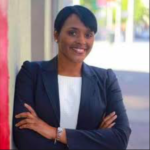 Nasty tactics in race for party chair reveal larger schisms between leadership and grassroots.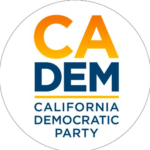 The heated race for party chair. Plus: Should we expect disruptions (the Party doesn't want any) ... and a guide to local convention events.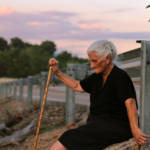 Plus: Art house to blockbuster releases, like 'We Have Always Lived in the Castle' and 'John Wick: Chapter 3—Parabellum'.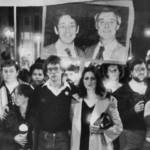 Plus: A weekend of art from TL residents, Combo Chimbita, Sister Roma's roast, and more.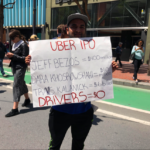 ... and biking, and walking. A major new study says the Transportation Network Companies are adding more cars to the streets; where is the regulation?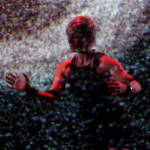 The fest's four days of gorgeous animations, rumbling techno, and puckish experiments injected the scene with new energy.