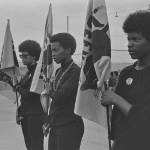 SFAI students and contemporary Black artists re-contextualize Pirkle Jones and Ruth-Marion Baruch's influential and controversial images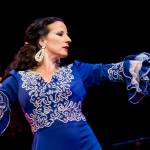 Kerensa DeMars first saw flamenco dance in 1995. The next year, she went to Spain with "high school- level Spanish," intending to stay for...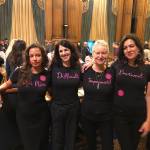 Some progressives side with moderates to elect a cautious, compromise leader -- but Ronen emerges with a powerful political base.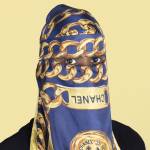 Local image-maker straddles art and journalism, while retaining lessons from his refugee-camp childhood.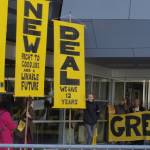 Climate activists want the incoming speaker to join the call for a select committee to overhaul the fossil-fuel economy and create sustainable jobs.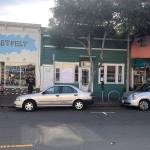 Plus a Rent Board nominee who helps landlords screw tenants and a chance to make Free City College permanent ... that's The Agenda for Dec. 2-9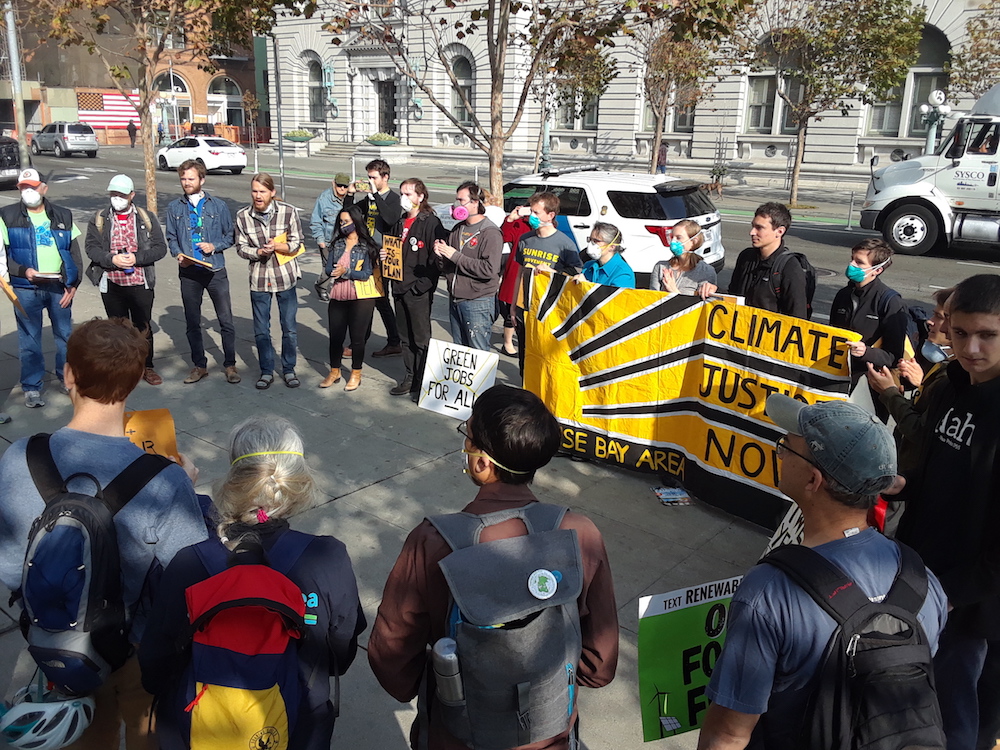 Activists call on Pelosi, Lee to create committee to address the economy and climate change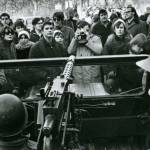 Solid new dramas, restored classics, a impressionistic labor doc, and more fill the city's cinemas this week.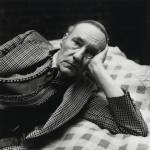 The photographer immortalized the gay NYC downtown scene of the 1970s-'80s, now on display at BAMPFA.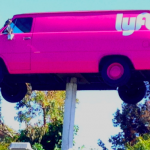 Let's make the billionaire tech moguls pay for their opposition to Prop. C