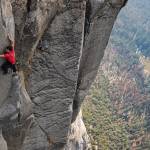 Greek Film Festival, Tea With Dames, The Happy Prince, First Man, and more films in cinemas this week. Read our reviews.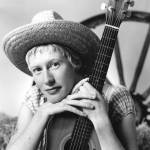 Country-punk legend speaks out about musical politics, joins bandmate Jon Langford for special Thu/4 benefit.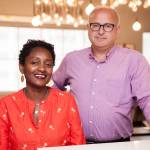 Producers of sixth annual 'Festival of Ideas' revel in unusual juxtapositions and unexpected directions.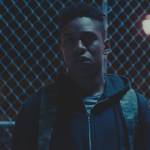 New movie engagingly dramatizes the Black experience of police brutality, from three different points of view.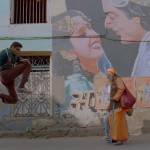 From 'Husband Material' to 'Hotel Mumbai,' the Toronto International Film Festival boasted a slate of impressive Indian films.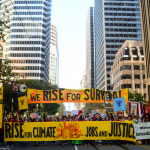 Plus: A critical vote on Soma's future and a conversation with Robert Kennedy Jr. -- that's what's happening this week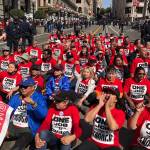 More than 1,000 hotel workers and allies rally for fair contract; Local 2 prepared to strike seven Marriott hotels in SF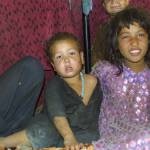 President boasts of accomplishments -- but not in a country where he's expanding a failed US war.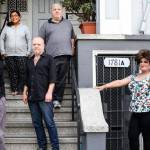 Tenants claim LGBT discrimination in case that goes to trial in November; rally in support on Mon/6 5pm-7pm.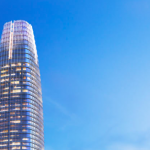 Plus: Accountability for the police -- and for PG&E. That's The Agenda for July 9-15